10 Ways to Get More and Be More!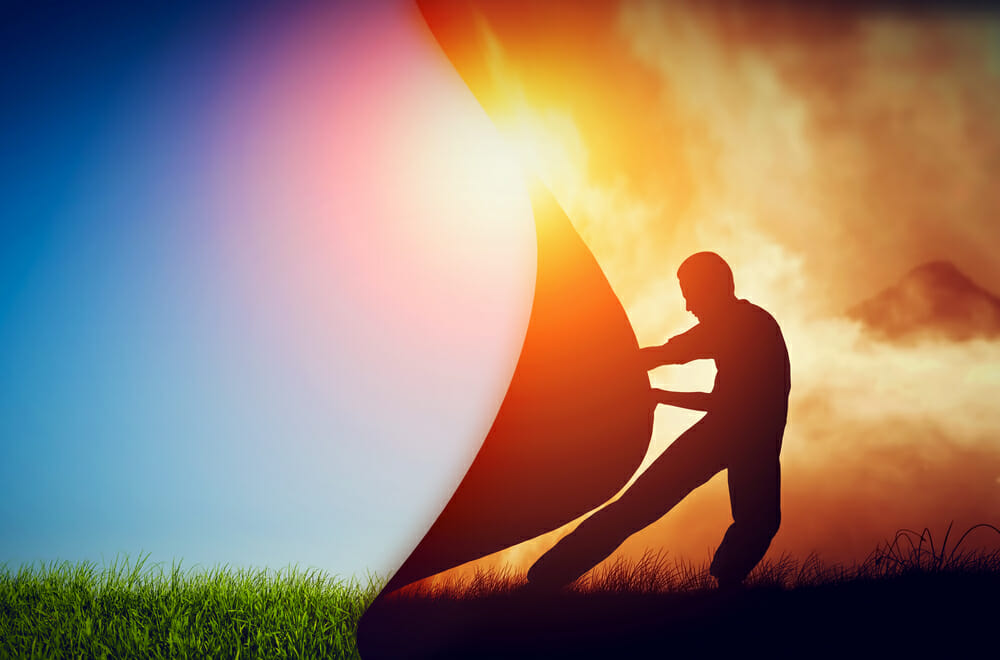 I recently saw an article. Not sure where, but it listed these ten habits/traits of successful people:
Being on Time
Positive Work Ethic
Effort
Energetic
Body Language
Passion
Doing Extra
Being Prepared
Being Coachable
Positive Attitude
Don't we all want to be acknowledged for a job well done? Don't most of us think we should be compensated more? Many of us want to be the best, but without these traits, can we?
How many of us exhibit all ten of the above traits well? None of these characteristics require any specialized knowledge. These traits don't take a tremendous amount of ability to use and display every day. How many of these traits do you exude each day of your life? Are they just part of your persona?
I believe the world would be a wonderful place to live, work, and just be if we all exercised these traits. So, if this is true, why don't we do it. Maybe it's because of our upbringing. Perhaps it's because we don't realize what other people think when they look at us living our lives. Or maybe we don't believe we are worthy of more.
I cannot imagine anyone displaying these ten traits and not being happier, not being more successful, not being healthier, not getting paid more, not receiving more praise, and not having more people wanting to be in their life.
Which trait is the hardest for you? Start today! Practice one, and when you have mastered it, move on to the next. The road to being better doesn't always require more education or a huge transition. All you need to do is to present more of who your best self is! I look forward to meeting your best self TOMORROW!