A List of Final Instructions for Loved Ones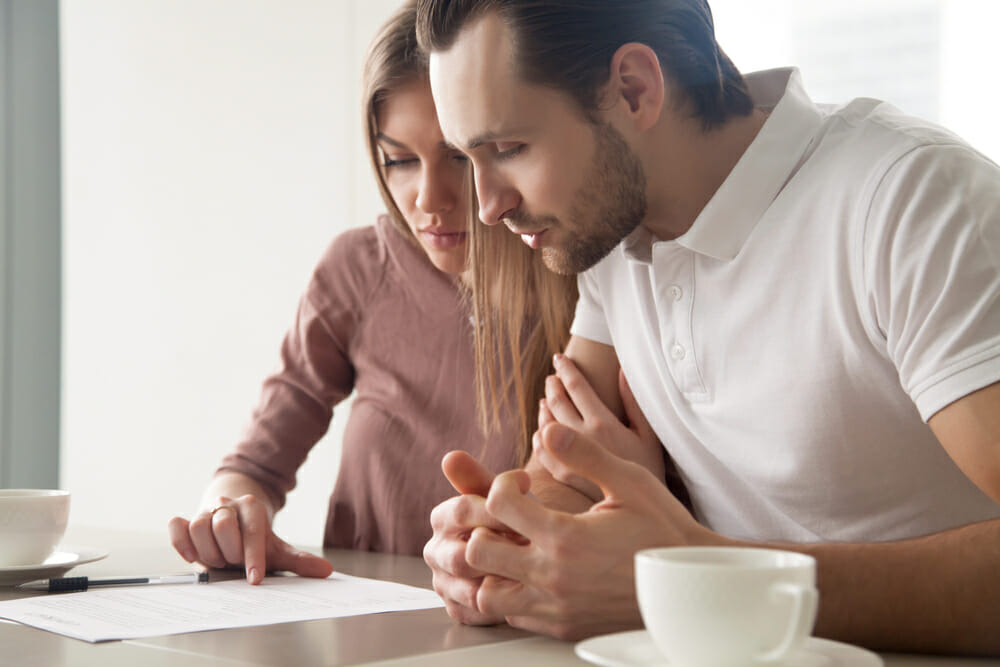 Death? Do we ever really know when?
What are the chances we might die, someday? 100%! Yet so many of us have not taken the time to plan for one of the most stressful events in a family. What is really amazing about this time in our life is how many people have no idea what they should do. Whether we are 94 or 34, we act like we will not die. Yet, it is 100% sure we will!
When we pass our children, family and friends are in tremendous stress. As scientifically proven, in stressful times our decision-making is frightful. A letter of financial instruction provides them with a road map so they can better navigate and cope with an incredibly sad time.
Take some time to plan ahead to help those you love better handle the process. Create a letter of financial instructions that answer these questions.
Who is the person that should be notified in case of emergency?
What actions does your medical directive give in case of emergency?
Do you have a do not resuscitate form?
Are you an anatomical donor?
Where's your birth certificate?
Where's your marriage certificate?
Where's your divorce decree, if there is one?
Do you want to be buried or cremated?
Do you have specific expectations of a service or funeral?
Do you have a funeral plan?
Do you have a funeral plot?
Who is your health insurance with?
Who is your executor or trustee?
Where are your legal documents?
Do you have a pension? Are you receiving payments? If so, the company will need to be notified, and either a, b, or c below will occur.
A. Pension payments may stop.
B. Pension payments may be paid to a new person.
C. Pension payments may be altered based on a new life expectancy.
Are you receiving Social Security? Social Security needs to be notified, and either a, b, or c below will occur.
A. Benefits may stop.
B. Benefits may change and go to a survivor.
C. Our death may affect someone else's benefits.
How do we want assets delivered and to whom?
Are there particular assets that should go to specific people?
What about your pets?
Where are the bank accounts?
Do you have a safety deposit box?
What is in the safety deposit box?
Do I have a list of assets that need to be dealt with?
What charity should be notified that my giving will stop?
Are my beneficiaries appropriate?
Is the ownership of my assets aligned with my estate plan?
Do I have a DD214?
Do I have a list of credit cards?
What are the passwords to your digital assets? The websites where your information, either financial or social, are contained.
This list could go on forever. But the day you die, how will someone answer these questions? For those that work with us, we try to get them in a position that these questions are answered.
Work on your list!
The day you die; really becomes a fire drill. Everyone's emotional, everyone is lost in grief and confusion while trying to figure out what to do next. What have you done to help those you love to minimize the pain and agony, the confusion and lack of organization at your death? We will die! Have we made it so it can be as painless as possible for those we leave behind, probably the ones we love the most in our life?
This information is for general information only and is not intended to provide specific advice or recommendations for any individual. Please consult your legal advisor regarding your specific situation.