von Borstel & Associates' Charitable Mission
von Borstel & Associates' vision for wealth is to provide under-privileged children, young adults, and their families with access to the resources they desperately need and hope, from a Christian perspective, to help transform their lives. To aid us with fulfilling our vision, we are dedicated to the continued support and advancement of the following charitable organizations.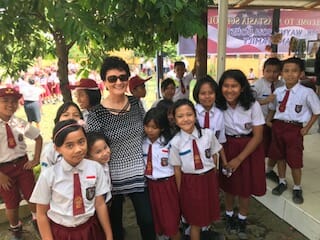 YASAH orphanage is located on the Island of Sumatra, Indonesia and was founded by husband and wife, Elinudin and Susanna Ndraha. After the floods of 2001, the couple started taking in as many children as they could who had sadly lost their parents as a result of the natural disaster. The Ndrahas decided to devote their lives to the orphanage and applied for financial assistance from the Japanese Tsunami Fund to build a home big enough for 100 children.  In 2004 an earthquake, a tsunami, and a volcano eruption resulted in an influx of even more orphans. Today the orphanage has expanded its outreach to the surrounding Muslim community with a Christian school which is attended by over five hundred children daily, 80 of which live at the orphanage.
To learn more, please visit www.yasah.org.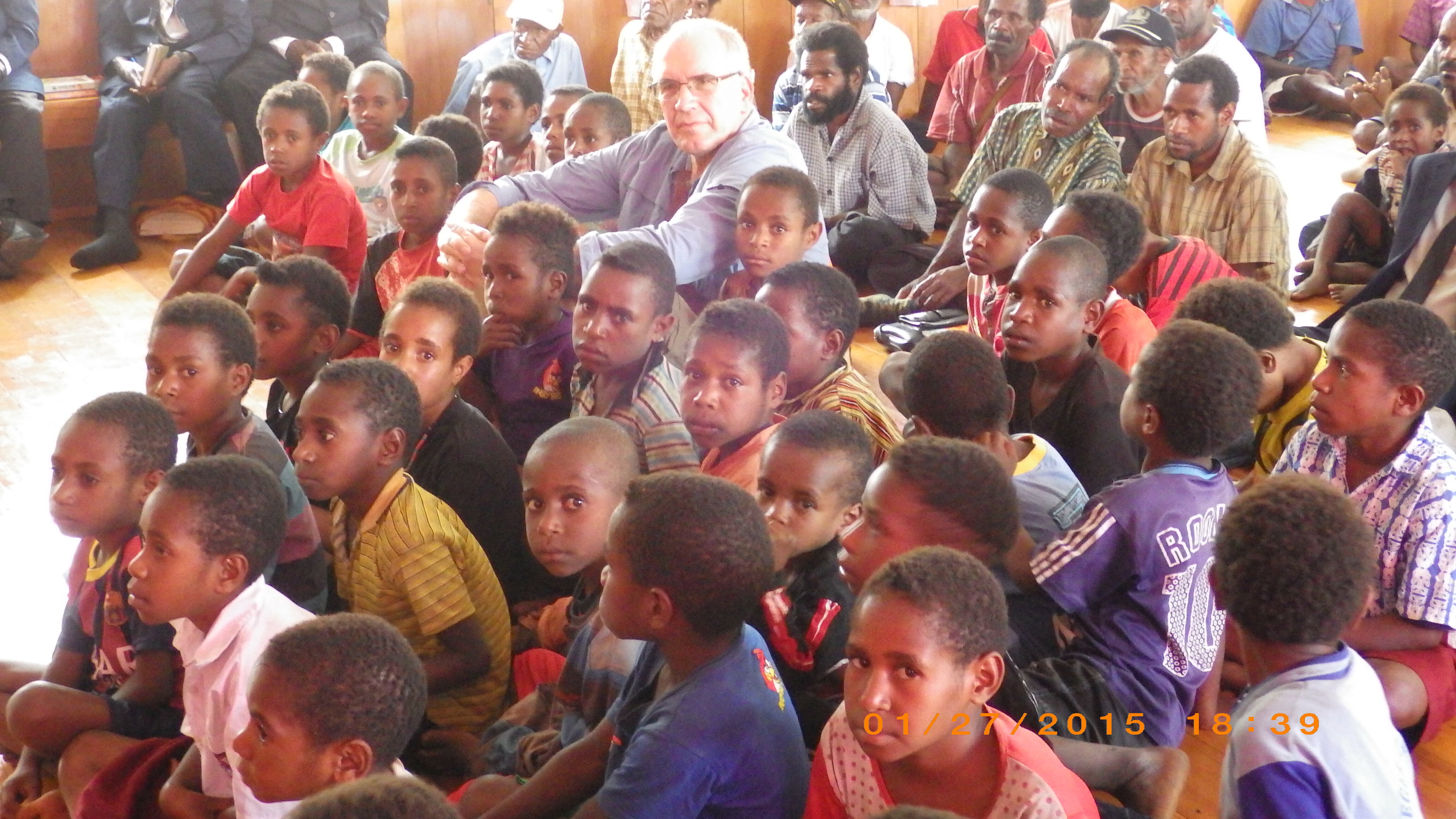 Through the Development Associates International (DAI), von Borstel & Associates supports the work of Scotty and Heidi Wisley, pioneers in faith-based community development in Papua, Bokondini, and Eragayiam. Through their discipleship, the Wisley's are modeling Christian values and transforming the lives of hundreds of children and their families. While working with the Papuans, the Wisley's are also raising their own family. Desiring a high quality education not only for their children but also for their Papuan neighbors' children they founded the Ob Anggen school, whose mission is to provide an international level of education to the indigenous population of the Highlands. Today, there are three schools with 300 children in 1st through 12th grade.  The Wisley's are building communities based on grace, not judgment.
To learn more, please visit https://obanggen.wordpress.com/
"If everybody was 20 percent more successful and gave half of that back to some worthy cause, we could literally change the world." – Wayne von Borstel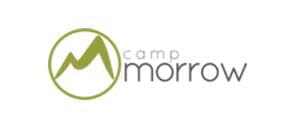 Camp Morrow exists to evangelize and disciple people in a personal relationship with Jesus Christ. Whether here as a guest group or attending our programs, Camp Morrow desires to make a difference in our world Changing Communities One Life at a Time.
To learn more about Camp Morrow, please visit www.campmorrow.org.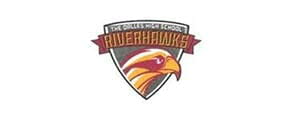 Each year, von Borstel & Associates awards scholarships to a select group of high school seniors graduating from The Dalles High School . Scholarships are awarded based on the students' demonstration of excellent moral character and their achievements in the classroom, on the field, and in the community. As part of the application process, students are also asked to write an essay on how they plan to change the world.
At Oregon State University, the University Honors College is a degree-granting college, one of just a handful in the nation. Students in the UHC work toward an Honors Baccalaureate degree in a small school environment within a large university. The UHC welcomes students from diverse academic, cultural and geographic backgrounds. Wayne and Marta's two children, Donald and Melinda, both graduated from the University Honors College.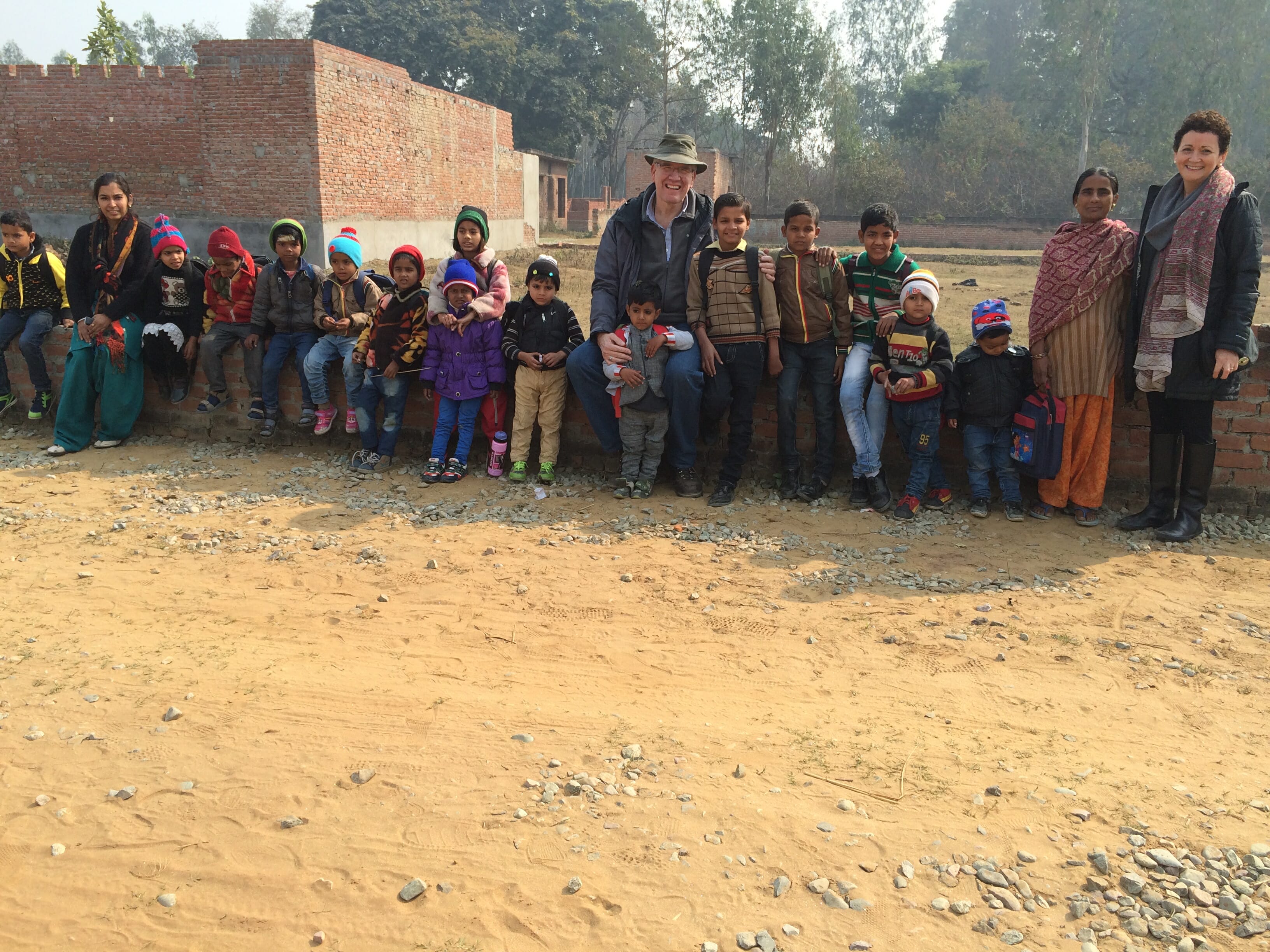 Bareilly is the birthplace of the Muslim Bareilvi philosophy, a major fraction of folk Islam, and is a known Muslim historical city of North India. However, the inhabitants of the city are impoverished and are forced to live as day laborers because there are not many industries in and around the area. Realizing the tremendous socio-economical, emotional and spiritual need of the southern villages of Bareilly city, Nicodemus Ministry, which was established by Sushil and Sara in 2005, founded a school and community outreach center. In the morning hours the Ministry runs a school up to the 8th grade and in the afternoon operates a community outreach center, running income generation training for women like sewing, computer training, paper plate making and beautician training, and also a community medical center.