"If everybody was 20 percent more successful and gave half of that back to some worthy cause, we could literally change the world." – Wayne von Borstel
von Borstel & Associates' vision for wealth is to provide under-privileged children, young adults, and their families with access to the resources they desperately need and hope, from a Christian perspective, to help transform their lives.
To aid us with fulfilling this vision, von Borstel & Associates is dedicated to the continued support and advancement of the following charitable organizations.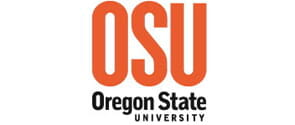 At Oregon State University, the University Honors College is a degree-granting college, one of just a handful in the nation. Students in the UHC work toward an Honors Baccalaureate degree in a small school environment within a large university. The UHC welcomes students from diverse academic, cultural and geographic backgrounds. Wayne and Marta's two children, Donald and Melinda, both graduated from the University Honors College.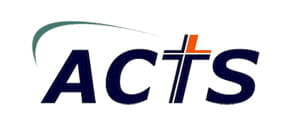 The mission of ACTS International is to provide, present, and promote the gospel of Jesus Christ, using sports as a way of communicating with youth; to equip youth with the knowledge and skills necessary to make healthy life-style choices, especially concerning abstaining from the use of alcohol, tobacco, and other drugs, and regarding sexual abstinence until married; to disciple youth in the Word of God in small groups; and to establish youth into the local church.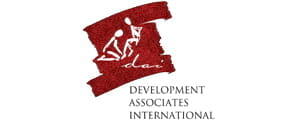 Through the Development Associates International (DAI), von Borstel & Associates is able to support the work of Scotty and Heidi Wisley, pioneers in faith-based community development in Papua, Bokondini and Eragayiam. Through their discipleship, the Wisley's are able to model Christian values and transform the lives of hundreds of children and their families. The Wisley's are building communities based on grace, not judgment.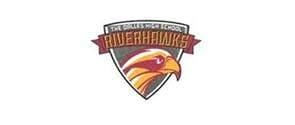 Each year, von Borstel & Associates awards scholarships to a select group of high school seniors graduating from The Dalles High School . Scholarships are awarded based on the students' demonstration of excellent moral character and their achievements in the classroom, on the field, and in the community. As part of the application process, students are also asked to write an essay on how they plan to change the world.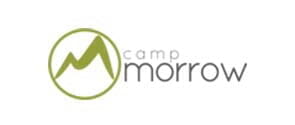 Camp Morrow exists to evangelize and disciple people in a personal relationship with Jesus Christ. Whether here as a guest group or attending our programs, Camp Morrow desires to make a difference in our world Changing Communities One Life at a Time.