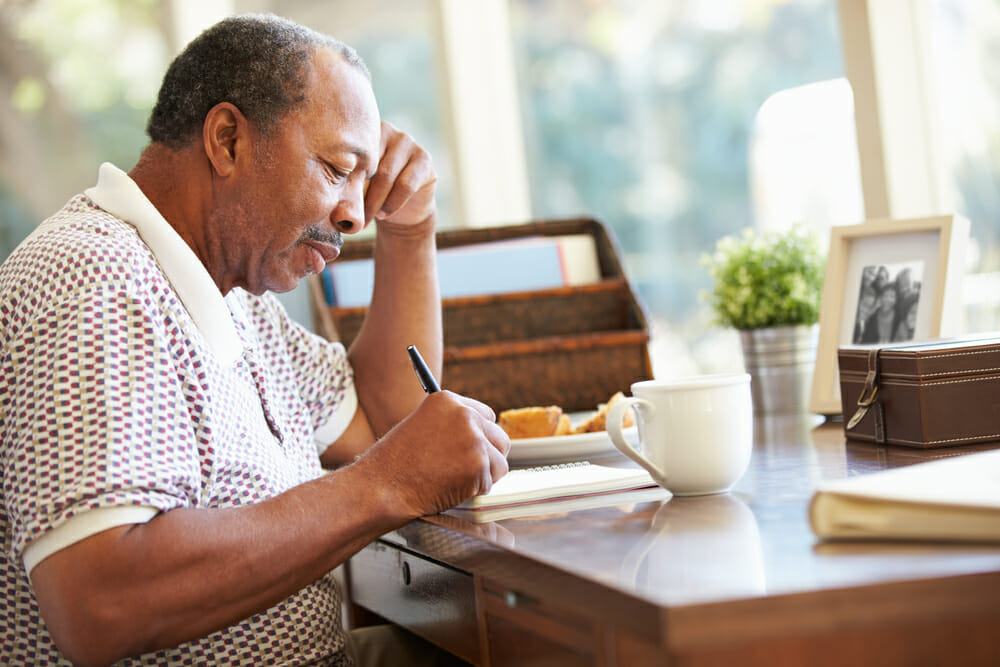 In a recent study, it showed that every year past age 60 the average person loses 2% capacity in their financial decision-making.* Since I am in that group, it gives me pause.
Today, I see clients losing capacity, losing lifetime partners, losing confidence but holding onto their independence and pride with all their strength. I think in 10 years I will be much wiser about how to help people through this process. But for now, I'm writing this article as an exploratory exercise to help me be the best for those that need me most.
People who have worked with me for decades find themselves in circumstances that they are afraid of and unwilling to accept. And why not? They have lived a long life with experiences and opportunities that most young people do not understand. How can I help those who are aging to become better at embracing what is inevitable for those who live long-term?
The people I speak of have paid the price to be successful which is…
Living on less than you earn
Saving and investing consistently, letting your money accumulate and grow
Being conservative and thoughtful about each dollar spent
Following the Golden Rule
Feeling happy and content with what you have
Yet, they are now faced with the following circumstances:
Unable to make decisions
Difficulty with walking
Frail
Unable to drive
Less understanding of new financial details
As the world continues to move forward every day, they are locked in a thought process of yesterday.
Because of their current circumstances, I'm now seeing children taking advantage of parents, new spouses coming between families and their parents, and predators on social media hunting these individuals. What can I do to help?  I recently saw a letter written by a person to his future self. Maybe this is part of the answer.
See most of my clients, expect me to take care of them until death. So maybe what I need to get my clients to do is to write a letter to their future self about why they trust me or why they trust their children who they know would never do anything to harm them. Because sometimes during the aging process we can get to a place where we feel everyone's taking our dignity away from us. Sometimes we have more confidence in our physical, mental and practical abilities than our old age warrants.
If we could read a letter from ourselves, it might help us remember what we once knew to be true. We would see that those we wrote about years before, can be trusted to help us make good decisions at a time when we've lost some capacity.
I think I need to write a letter to my future self! I think I need to help all my clients write this letter, so when we get to this place, we have a chance to remember why we trusted in those who care. We will all lose some capacity during aging! Hopefully, we do not lose the ability to believe in those who are trying to help us the most.
I am saddened by seeing my clients abused by those around in their confusion. My goal is to be there when my clients need me the most! But that means I need to work on this process now. Not when they are hopelessly lost in confusion and physical desperation.
There is no pat answer to this. Everyone is different, but I encourage you to write the letter and give it to someone you trust, someone who is responsible today and makes good decisions, and someone who will be with you until you die.
*Finke, Michael S., Howe, John S. and Huston, Sandra J. Old Age and the Decline of Financial Literacy. 21 Jan 2016 https://pubsonline.informs.org/doi/abs/10.1287/mnsc.2015.2293