Are You Having Too Much Fun?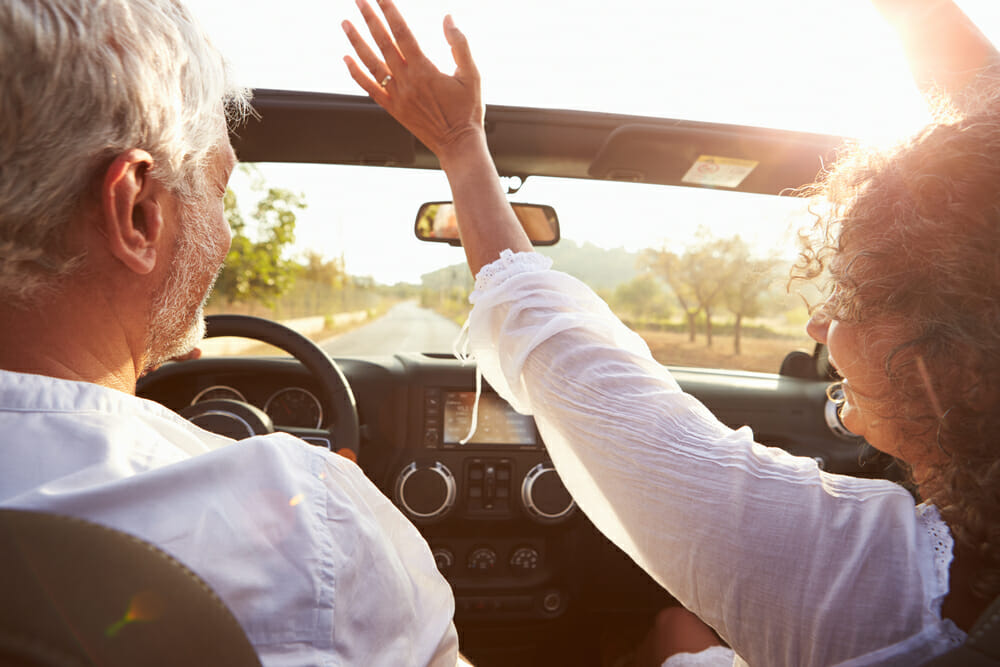 It is so fun to spend money when we want, travel when we want and buy what we want when we want. It really makes life a great place to be! Especially, if we don't care about our financial circumstances 10, 20 or 40 years from now. It is incredible to me how people come to talk to me and really have never looked at what the future holds financially for them.
Successful people, come in and do not realize they're spending their future. They may not have saved enough, they may spend too much, they may have too much debt or their bucket list is larger than their wallet.
So, I challenge you. Have you looked at your future? Have you built a financial plan out in the future to see what you need to live the lifestyle, the dreams or the desires you want? The sooner you do this, the better you will be. My wealthiest client can spend more than he should.
Build a road map for the most extended vacation of your life, retirement!
So, for those who read this and have never looked at a financial plan, here's what you need to do:
1. Have a Budget.
2. List the things that you want to do that do not fit into your daily budget.
3. Confirm what you have by knowing where each asset is, and what it is worth.
4. Understand the risk and reward that is built into your portfolio.
5. Have an emergency fund.
6. Minimize debt.
7. Understand that inflation, markets, and health are your main enemies going forward.
8. Build contingencies.
If you've done all the above, what do you have? A plan, a financial plan that makes sure you are being realistic about where you are headed. And if you find the probabilities of success are not great, you have four choices:
• Retire on less
• Retire later
• Invest more
• Make our resources work harder
The earlier you plan, the easier it is!
It is never too early to plan. How much time do you spend planning next year's vacation? Retirement is forever! If you don't have a plan, do yourself a favor, get one!