Are You Ready to Eat the Elephant?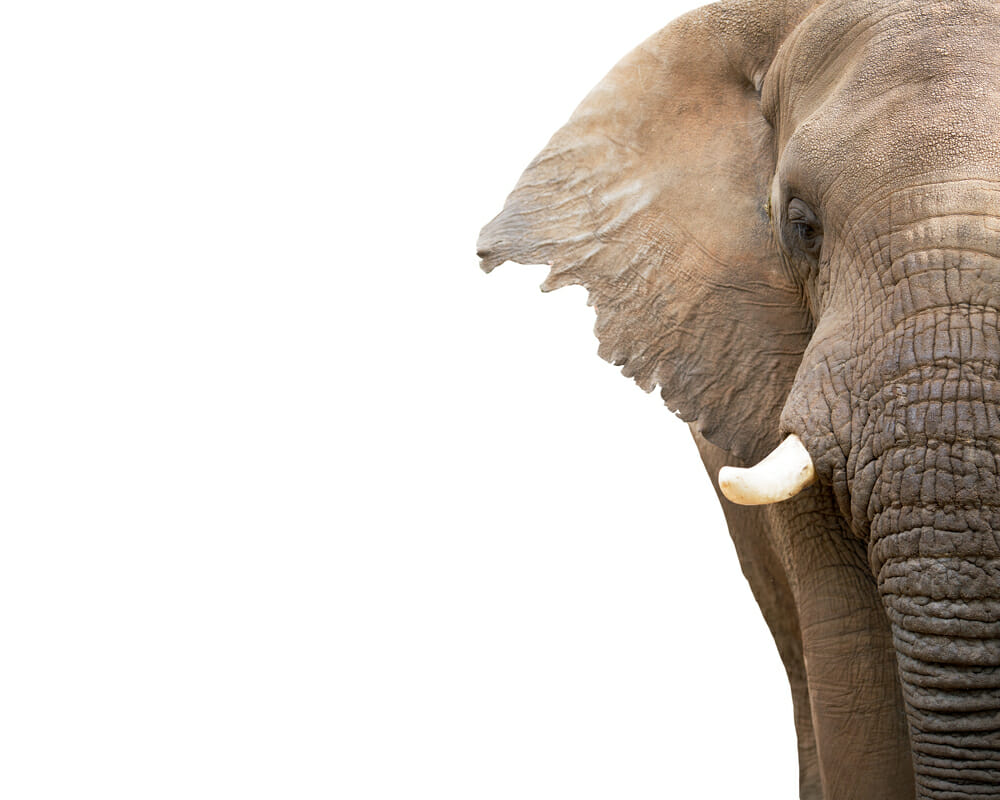 Have you ever had a task so big it seems impossible? Have you ever told yourself you are going to do something, but just never got started? Did the enormity of the project make you feel hopeless?
We probably all have been there, and for many, our financial goals can appear to be the elephant! There are many things between starting and finishing that kills a project; frustration, stress, no direction, not sure what we need to do, or it's just too big.
It seems to me that with almost any problem, the solution is a process that is well defined, understandable, and has directions. The problem with directions is that most of the time, they are not well-defined or understandable. So how do we get on track? How do we get something that we been putting off for years, if not decades, started and finished?
For most of us, a coach is a phenomenal asset to help us understand the directions or path towards being our best, to winning the game, which ultimately involves reaching our goals. It's a magical combination when you have a purpose, a plan, and a coach that is the glue that puts it all together.
I don't care what you're trying to accomplish. Maybe you want to lose 20 pounds or improve your swing in your golf game; you need someone outside of you to help look inside of you and get your best out. There is so much information out there telling you can do it yourself, to be strong, because letting someone else in your game is a mistake. That is rubbish!!! We want to believe that we can do it better ourselves than without outside influence, but more often than not, we can't.
If you've paid much attention to me over the years, you know that I'm frustrated with the news media, Wall Street, and what I call financial pornography. Because they make money from you making less, they make money from you doing things that are often not in your best interest. Does the news media care about your success? I do not believe so! However, a coach does because their success lies in your success.
The right coach is going to bring the best of your capabilities, your opportunities, your potential, and your dreams to the forefront and help you be better than you ever could have done without one. So, what must we do? Start.
You can only eat an elephant if you take the first bite!
Find someone that cares that has the knowledge to help you be better, that has the processes to help you get started, and can measure your progress and keep you on track to reach your goals. Everyone should have an accountability partner. I don't care whether it's physical health, mental health or financial health, a good coach, with a great plan and a process that helps you have direction and opportunity will let you achieve things you never thought you could.
Are you ready to start eating that elephant? How about today!