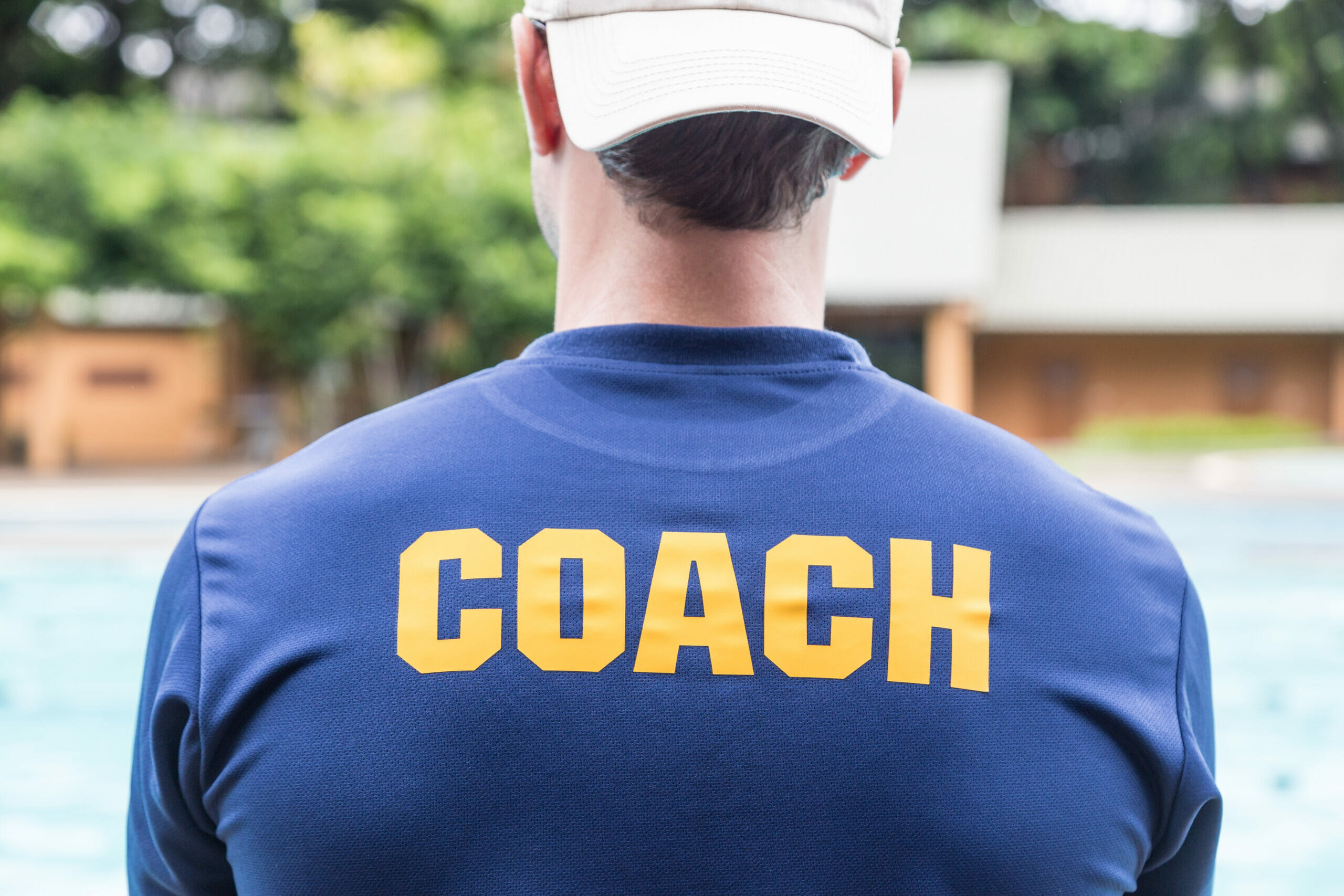 It is interesting to be in the business of coaching. Many people identify me as a financial planner, however, what I really am is a financial coach. I coach people to have better actions, better habits and ultimately, as a result, better lives. Success starts not with money, but with people. Helping people to be their best is what I enjoy most! So let me ask you, "What is between you and your best?"
I recently heard a coach present about the negative impact to players when parents coach from the stands. If you blindfolded a player in the middle of a court and asked the parents to provide them direction, two parents would say go left, two parents would say go right, and one would say turn around. What is the result? A player who is so confused there is no hope of them finding the basket or scoring. His point, do not ever try to coach your children from the sidelines. You will ultimately diminish the opportunities the coach brings to the game. Too much input, too much confusion, and lack of direction leads to poor performance.
When it comes to your financial success, the same is true. As a financial coach, it is my job to help my clients achieve the best possible results. However, they must also learn to shut-out the noise. There is the magazine article that would have you believe what they're writing about is your best option. There is the TV personality who speculates what is going to happen tomorrow and then directs you how to make your next move. But they don't know you. They don't know who you are, your strengths, your struggles, and your unique life circumstances. So how could their advice be worthwhile to you when they don't know anything about you?
The biggest challenge to be a great financial planner, which ultimately means being a great financial coach, is to educate my clients why they should not listen to the noise from the sidelines. Because often times it is nonsensical to what we are trying to accomplish, what our opportunities are, and how we are trying to get there. Are you willing to shut off the noise and let your financial planner be your advocate? If you are not, you may be your own worst enemy.
Success takes focus and requires intentional action that considers your unique circumstances, the side effects that are likely, and the results that are desired. What celebrity, radio talk show host, or magazine writer can really help you be intentional and focused on your success? I believe you need to find a financial coach and let that person coach you to be your best. But if you're intent on continuing to listen to the noise from all the people who are saying things which have nothing or little to do with you and your game plan, you will lose!
Are you ready to be your best?