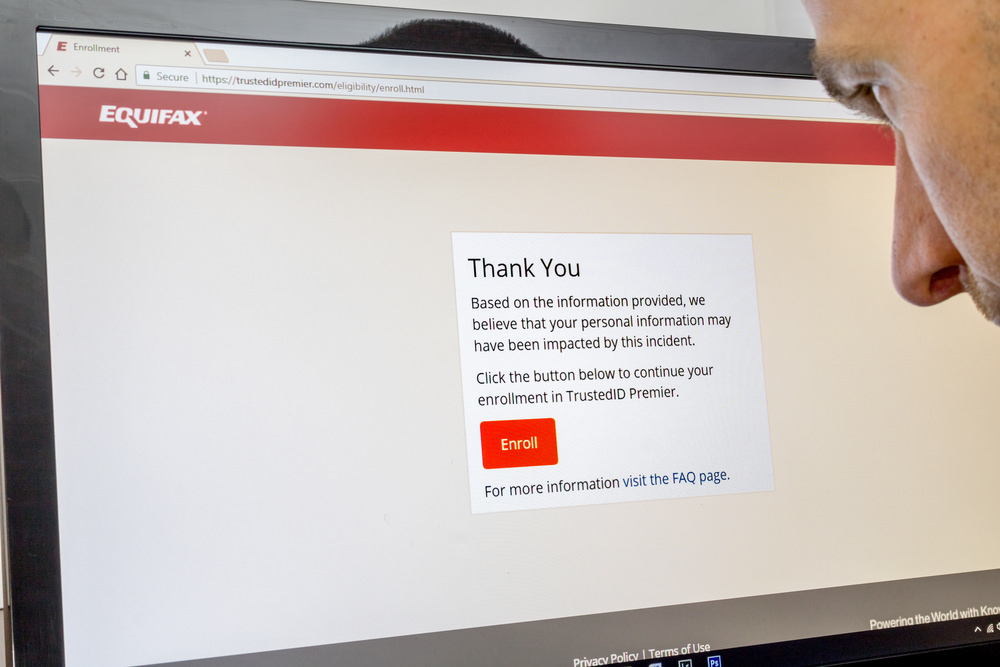 The news media is having a heyday with Equifax. Is it serious? Yes. Should we lose sleep over it? I don't think so. However, what we should do is have an unemotional and systematic response that diversifies our efforts across several areas of our life to help thwart identity theft.
It is a fact that our sensitive personal information is at risk 24 hours a day. Unfortunately, we cannot change this, but we can be intentional about what we do going forward. Let's have a plan!
If you are concerned about this recent breach of security, start by considering the following:
Be serious and have a plan, but do not get emotional. Being emotional does not help to increase our probability of success.
If you do not anticipate a need for credit shortly, it would be good to consider freezing your credit.
Check your credit reports periodically. Federal law entitles you to one free credit report every 12 months from each credit reporting company. You can request your free annual reports by visiting www.annualcreditreport.com.
Check your credit card activity regularly for random charges that you did not authorize.
Opt out of receiving prescreened, unsolicited credit offers. You can opt out for five years or indefinitely by calling 1-888-5-OPT-OUT (1-888-567-8688) or visiting www.optoutprescreen.com.
Get rid of credit cards that you do not use and call to close them with creditors.
Do not keep a written list of passwords to websites. Consider utilizing a credible, digital password protection service.
Make sure you have an updated firewall on your computer.
Do not have your mail delivered to your residence, rather pick it up at the post office.
Store important documents in a fireproof safe in your house that is bolted down so no one can take it.
Sign-up for a credit monitoring service.
For our clients, make sure we have a list of your credit cards and their phone numbers stored in your online Vault so we can assist you with calling each in case of theft.
Nothing can ensure we are always 100% protected, but we would be safer if we considered the above actions.  If you want to increase your probability of success at protecting your identity these are a few of the steps that will likely enable you to have less worry, less opportunity for frustration, and a more positive life going forward.