Financial Planning, WIIFM?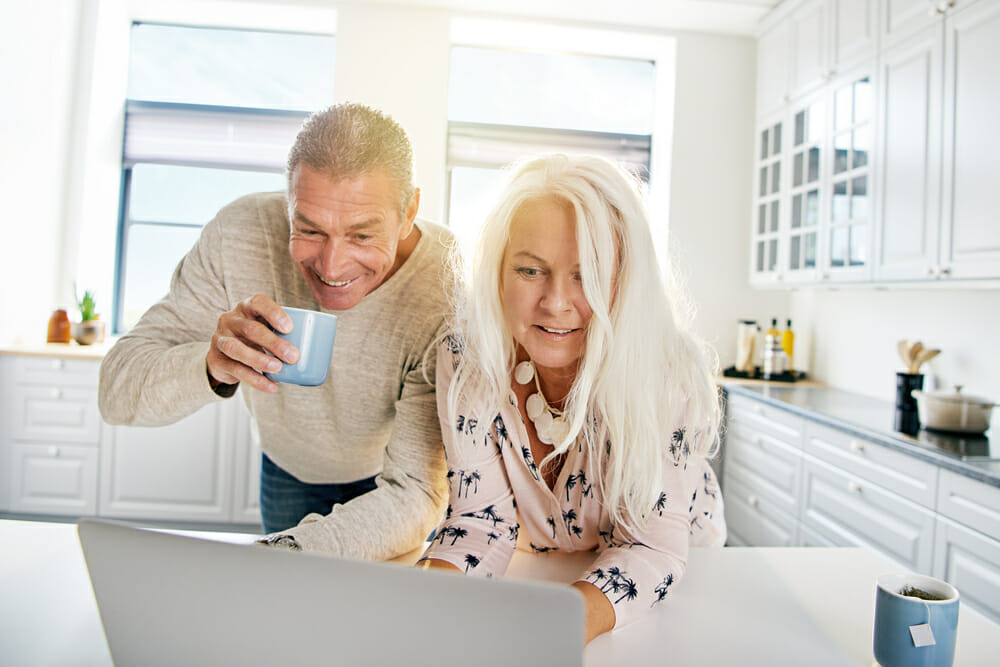 What is the purpose of financial planning? It seems to me that many in the financial services industry have made it about what they offer, what they have, and what they do. Well, this is so wrong because financial planning is not about them; it's about YOU. With financial planning, you may wonder, "What's in it for me (WIIFM)?" Financial planning is about who you are, what you want, and what you want to become.
Everyone is unique, and each of us has our own individual financial DNA. As much as our fingerprints are different, your and my financial plan should be different too. In my opinion, if done correctly, YOU gain the following from financial planning:
YOU'LL LEARN MORE ABOUT YOU
Financial planning is not about the plan, the planner, nor the products but YOU! A sound financial plan involves spending a tremendous amount of time exploring YOU. No one should talk about products, solutions, or opportunities until they figure out; YOU.
So, how do we go about knowing more about you? First, we have a discovery meeting to find out how you…
Since who you are is what you have lived, we have conversations about how you grew up and lived your life, the good times, and the bad times.
YOU'LL GET FINANCIALLY ORGANIZED.
After we've learned more about you, we help to get you organized. Becoming organized financially helps all of us determine what you have, why you have it, and maybe, why it should not be.
YOU'LL GAIN AN ADVOCATE.
We become your advocate; and know you well enough that we can think together, with you, not for you. We get into your mind, heart, and life and walk with you.
Working together becomes a joy for everyone, the planner, their team, and most importantly, YOU!
So, going forward, when you hear someone talk about their financial planning services, make sure the focus is YOU. Without a WIIFM, it's just about them, and that's not true financial planning.