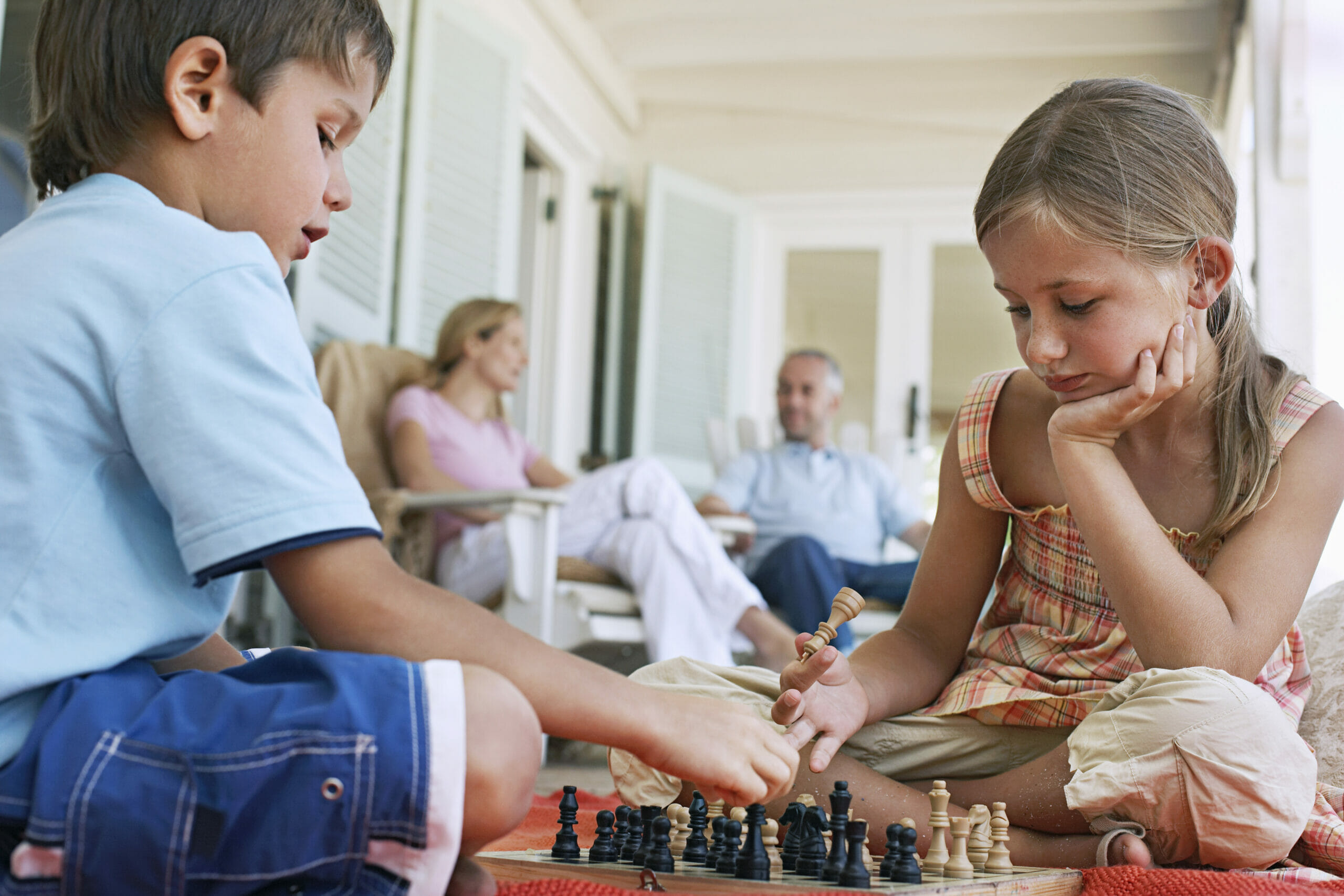 Recently, my father passed away at 94. Considering that his friends were all dead, the church was fairly full. The Legion attended with a military squad. The Navy played "Taps" and conducted a flag ceremony which ended with the presentation of the flag to my oldest sister. Many family and friends attended and shared stories of my father and the good times they had with him.
It is interesting, I saw cousins that I hadn't seen for fifteen years. People that I did not even recognize. Dad's funeral and burial service resulted in a great day and a good time for family and friends to catch up. But why were there people there that I haven't seen for thirty years?
Are we so busy living life, so busy chasing things that we want to do, see, or own that we don't have time to spend with our friends, family or acquaintances. Isn't it a shame that for many people the only time family gathers is for a funeral?
I believe we would all be better off if we went back to our front porches, drank some lemonade, told stories, and spent more time with family, friends, and each other. When was the last time you sat down with a neighbor? Have we become too technologically sophisticated, and always in need of something else that we cannot just enjoy our time…… Together? Of course, I'm not sure many of us do a good job of this even with our spouses.
Many make elaborate travel plans across the United States and the globe in search of new sites and experiences. Yet I believe we would all enrich our lives even more if we grabbed the lemonade, went to our neighbor's front porch, and spent a few hours listening, sharing and learning more about each other. Do you know where your lemonade is?