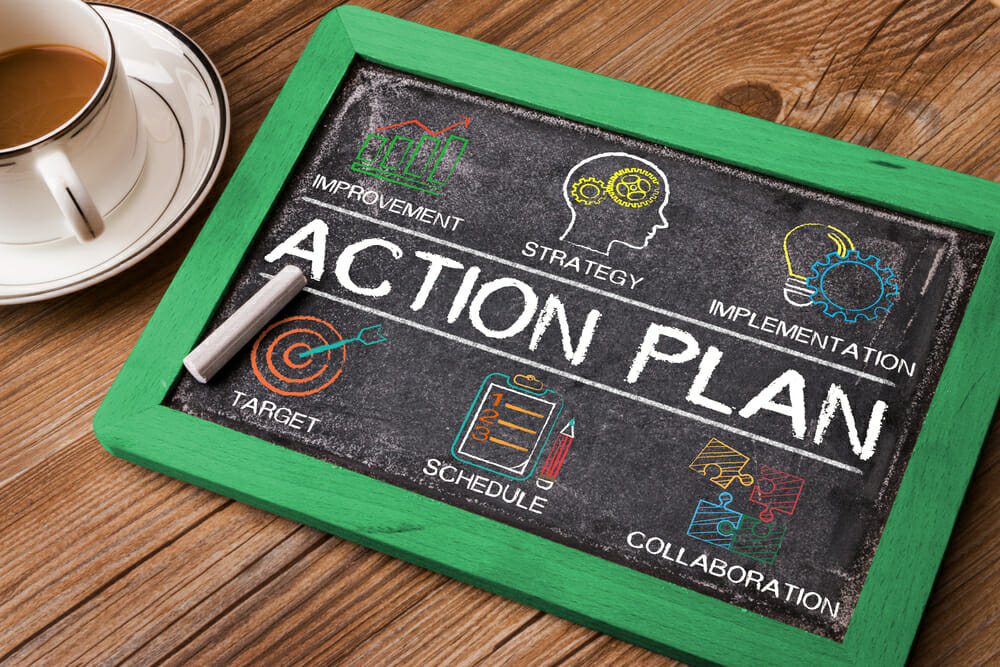 Webster's definition of intentional is done deliberately. If we are intentional about something, we do it, and if we do it, we do it deliberately. Intentional means it's going to get done and with purpose, correct? Now, let's think about deliberately.
Webster's definition of deliberate is carefully weighed or considered. So, this means thoughtful, with purpose, and intentional. Let's think of these terms when it comes to investing. What does intentional investing mean to your life?
For intentional investing to work in your life, it means you have the following:
• a plan
• purpose
• goal
• process
• desire
• meaning
• action
This list above may represent the same thing to you; however, to me, they're all different aspects of the same opportunity. Together, they create the opportunity to be successful.
How does this relate to intentional investing? Because so many people plan to invest, say they're going to invest, have great intentions about investing, but never do. Procrastination wins because they do not have the above-listed ingredients.
I wish that everyone was successful in meeting their goals, and of course, this is dear to me because helping people achieve their financial goals; that's what I do. Everyone wants to be financially successful, so they have enough and can live a life of less worry. But so many do not get there. I believe it's because of the lack of intentional investing — the lack of the above seven ingredients to financial success.
From what I know and have seen, the biggest obstacle to having intentional investing in your life is a lack of a plan. For most, whether we're trying to get in shape physically, mentally, or financially a coach would help you do that better. Motivation from outside often is better than the motivation we can create within ourselves. I know what I should do, but if it's just up to me, do I do it? For most of us, I think the answer is no.
Intentional investing means that we are on track for a goal with purpose, and we are doing it, not talking about it. I hope that now when everyone sets a resolution, yours is to be more successful with your finances. A piece of that would be intentional investing.
If you desire to be more financially successful, the next step is to do.
Find an accountability partner/coach.
Set goals.
Measure what it takes to meet those goals financially.
Decide on the best method of investing that gets good tax advantage, has appropriate accessibility and fits your risk tolerance.
Decide what amount you need to invest to reach that goal.
Please do it! Just do it!
Every day you don't do it; it is harder to climb that hill; it is harder to reach that goal. Part of intentional investing is to make it a habit. I hope that if it's part of your dream, your purpose, and your desire to reach some level of freedom financially, that you will find the strength to make "intentional investing" part of your life!