Is Doing Nothing Appropriate?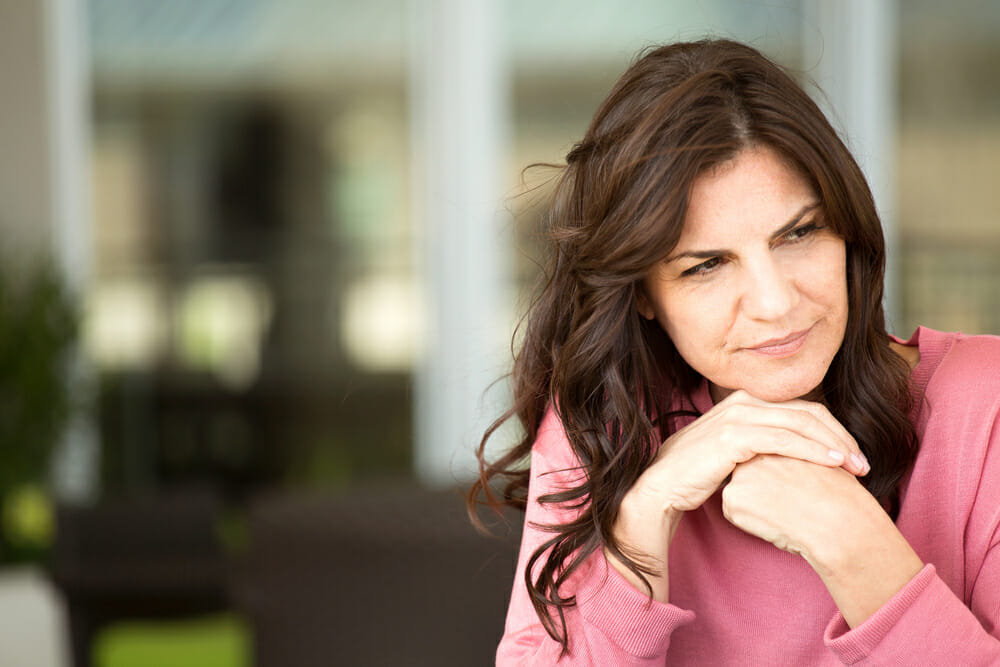 It is human nature to react. Many of us can't sit still without doing something. If a mother deer leaves her fawn in a hiding spot, is it better for the fawn to stay put or get up and run if a coyote is near? If we are on a perfectly seaworthy ship, and a storm comes, is it better to stay on the boat or jump in the ocean?  If we are cooking something on the stove and the water has not started boiling yet, is it better to lift the lid or not? In all these examples, I think most can agree that doing nothing is better than doing something.
Yet when many of us think of money, finances or investments; doing nothing is almost impossible. A sound financial plan includes appropriate risk tolerance, a cash flow that works, a budget that is well thought through, an estate plan that deals with all contingencies, insurance risk considerations for misfortunes, and an investment strategy that is fact-based. These things build a phenomenal financial plan. But what happens when you hear something in the news today? Are you going to start thinking that you should change your plan? Do you ever feel that you need to do something in the market because of what happened yesterday?
All of us are emotional animals with the natural instinct to run or react to fear. Fear-based, emotional decisions are the worst decisions we can make for our financial futures. Can they be right sometimes? Absolutely! You can also win the lottery, but the probability of that is really close to zero. So why do people gamble when intellectually they know the odds are against them? Because it feels good to do something.
The same is true when you feel fear when listening to the news. When people aren't sure what to do, they react because it feels better to do something than nothing. So, they make a decision that they think supports what they believe in. I met an intelligent, successful person the other day that got out of the stock market when Trump was elected. That was an emotional decision, not supported by facts, but it made him feel good.
If you have the above pieces of a holistic financial plan in place, there is little reason to adjust that plan because of emotional feelings. Do we need to be aware? Yes. Do we need to think about changing your plan if tax laws, family, circumstances or even you change? Yes. However, most of the time, if we have a well thought out plan that encompasses our total picture and what is important to us then doing nothing, is the best choice.
If we have a fact-based portfolio that is being adjusted based on factors that bring success to a portfolio, by the time we hear the news, it is already factored into the market. By the time we think or feel something, two million other people have already brought it in the market and responded.
Sound financial planning gives you the freedom to go live your life and not worry about money. Poor financial planning necessitates that every waking moment you are thinking about money and worrying about things outside of your control. You have to have a plan when markets are in trouble. But that needs to be in place before it happens. It is absolutely hazardous to plan afterwards out of emotional thinking. THAT IS WHAT WE DO!
Understand that when everyone else is getting nervous, making decisions, acting irrationally, doesn't mean you have to. Especially if you have a sound financial plan that is wrapped around you and based on your risk tolerance, cash flow, budget, goals and being your best.
Because often, being your best means doing nothing!
But you don't have the freedom to do nothing if you haven't first put in the work to have a well thought through, well implemented, well understood comprehensive plan. This is what allows us to do nothing when most are frantic and making emotional decisions that are not in their best interest.