The New Tax Law – Interpretation and Opportunities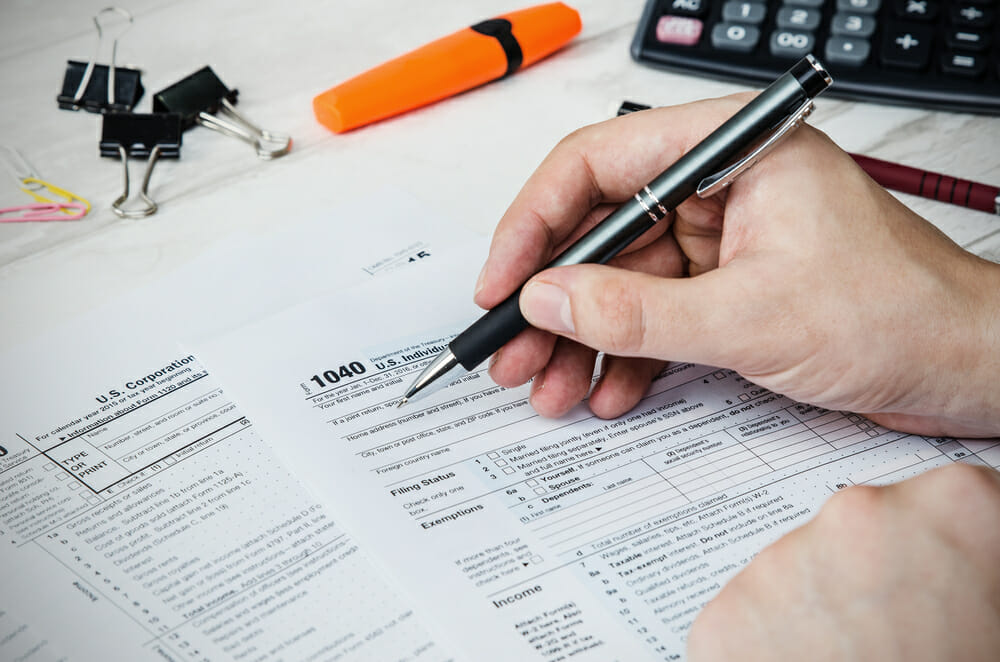 As 2018 starts and progresses, we will have many things to adjust and get used to with the new tax law. I want to share with you my thoughts as I review the new code and opportunities for financial planning that exists.
Your Paycheck
Most people will have more take-home pay. What will you do with the excess money you may likely get each pay period? I suggest that you do one of two things; either pay down your debt, so you can become debt free sooner or increase your long-term savings so you can retire better, or both. The sooner you are debt free, the sooner you will have control of your financial well-being. If you retire with more, you will have more choices and be more carefree. So before those extra dollars come in, let's have a plan and intentionally start saving more or reducing debt quicker. Do this by February!
Home Equity Loans
The interest paid on home equity loans is not going to be deductible. So, it would seem that some of you should be refinancing. Two benefits of refinancing are to try and obtain a lower interest rate and to keep as much of your interest tax-deductible as possible.
529 Plans
A benefit of the new tax law is you can use 529 plans on a limited basis for grade school or high school education and not just higher education. Be careful about this; you can only spend the money once. The benefit of a 529 plan is that the money invested grows tax-free. Yes, we could use it for primary education but be careful that we do not steal from one critical financial goal to fund another and lose our tax benefits of long-term tax-free growth. Of course, this depends on each circumstance. However, it would seem the college planning would benefit the most from long-term tax-free growth
Corporate Taxes
Corporate taxation changed substantially and impacts us all. I can never predict markets nor what individual stocks will do, but this will make US corporations considerably more competitive, and no matter what the stock market does, US stocks should respond well over the long-term. The benefit of corporate tax savings to you is that your 401(k) may be worth more in the long-term.
Make sure you're investing enough in your retirement plans to harvest what I hope will be the growth of your investments from this tax plan, but to meet your goals and be satisfied with the choices you have in retirement. Use this corporate tax advantage to your benefit and your retirement plans should hopefully benefit with this tax change.
Advisor Fees
It seems that this will be the last year that you can deduct advisor fees. Make sure you're talking to your accountant about any advisor fees you're paying within your accounts or personally for the tax year 2017. Don't miss out on this opportunity!
Let's have a productive tax year!
As the year goes on, there will be more and more opportunities and ideas discussed in your tax planning. These are a few of the thoughts it seems should be considered sooner rather than later.
The opinions voiced in this material are for general information only and are not intended to provide specific advice or recommendations for any individual. We suggest that you discuss your specific tax issues with a qualified tax advisor.
Prior to investing in a 529 Plan investors should consider whether the investor's or designated beneficiary's home state offers any state tax or other state benefits such as financial aid, scholarship funds, and protection from creditors that are only available for investments in such state's qualified tuition program. Withdrawals used for qualified expenses are federally tax free. Tax treatment at the state level may vary. Please consult with your tax advisor before investing.