Patriotism, Success Breeds Complacency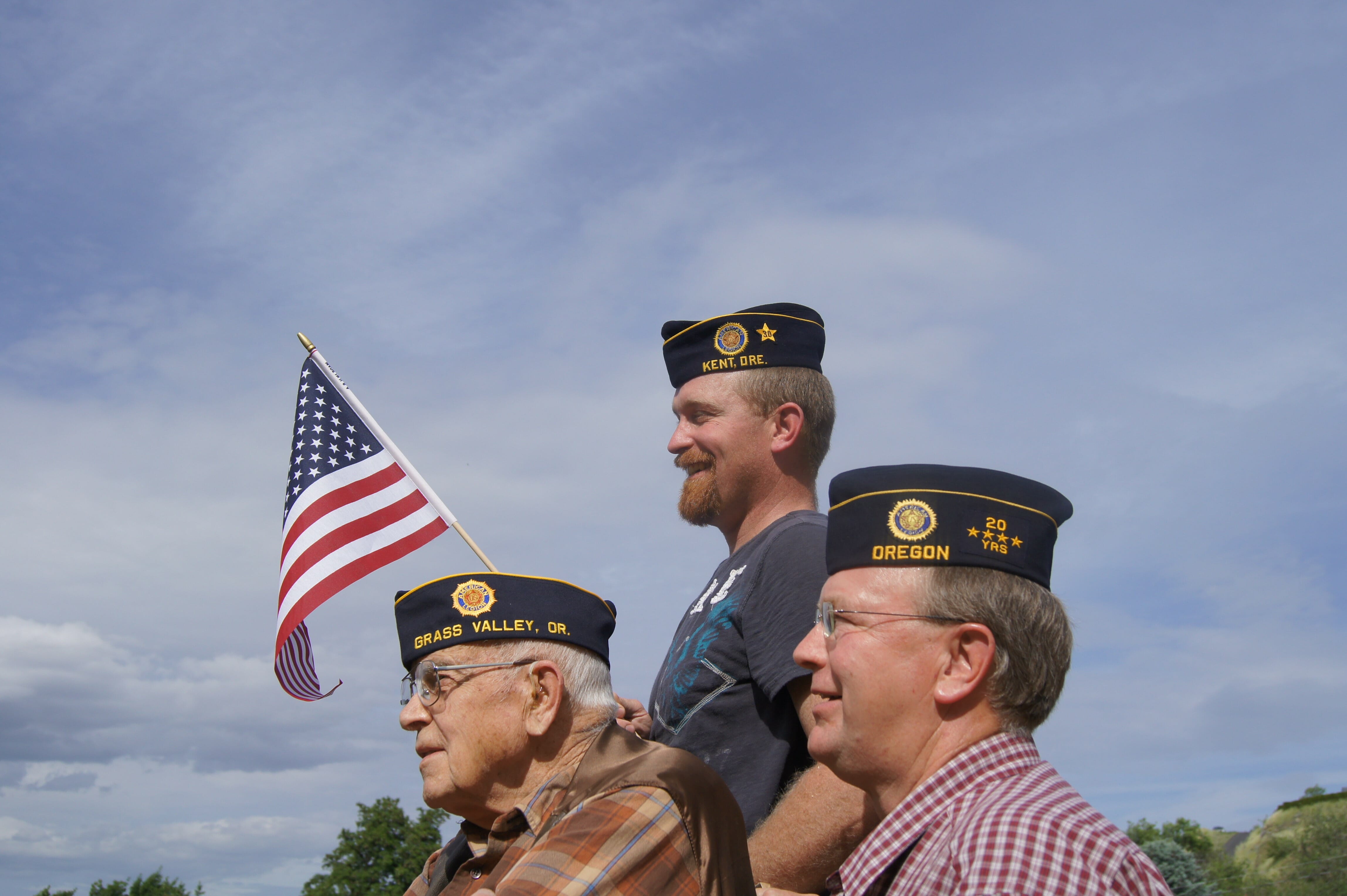 The 4th of July! A time of celebration, fun, family, and patriotism!  This Fourth of July marks the von Borstel's hundredth family picnic. The first was in 1919 when my great-grandfather wanted to celebrate his three sons coming home alive from World War I. Now, 99 years later we will have our hundredth picnic to continue to honor our country and its freedom and to remember.
Between Memorial Day and the Fourth of July we mourn, we remember, and we celebrate. Maybe the most important of all three is remembering.
The von Borstel's remember that 99 years ago my grandfather and his two brothers fought a terrible war. We remember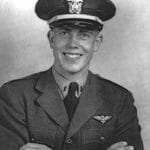 that later, in the mid-1940s, my dad was on a battleship in the South Pacific fighting for our country's survival. We remember that my dad's cousin, Carsten, died only a few days after arriving in Italy to fight for our freedom. Carsten died for our independence so that we could have the ability and freedom to live our lives as we want, with few restrictions, compared to most of the world. We remember that my brother and my nephew fought to preserve this same freedom in wars to follow Carsten's death.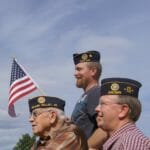 When I look at the picture of my dad, my brother, and my nephew, I think fondly of those who served to give me freedom, yet also with sadness, knowing so many died in that process. On Memorial Day, I hope most of you found yourselves with memories and thankfulness for those that have given so much. Often, what others have done for our country is underappreciated.
In recent years, I've gotten involved in several areas of the world that are poor and with less freedom and opportunities that we cannot even imagine. The more I become engaged with other places in the world, which don't have what we do, the more I appreciate what my forefathers believed in, why they came to this country, and why they were willing to fight and die for our country.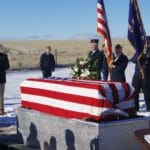 One of the most touching days of my life was the funeral of my father. The Navy came to salute him, one of their own who flew a plane off the tail end of a battleship in World War II. As "Taps" played, an honor guard stood at attention for my father because he was willing to pay a price I never had to.
I know for some of you reading this letter we probably feel differently about these conversations. For me, in the days between Memorial Day and Fourth of July,  I remember my uncle Carsten who gave his life, and my granddad and his brothers, my father, my brother and my nephew who all were willing to give their lives. I cherish my freedom, my liberties, my right to dissent openly and the privilege to live in this country. As the Fourth of July approaches, I stand up and salute the flag and appreciate the freedoms I have and the price paid on the backs of so many that have gone before me.
I pray that appreciation and celebration return and replace the complacency that our country can now exhibit for Memorial Day and the Fourth of July. As you gather with family, friends, and others you love for a picnic or BBQ this coming holiday, remember those that paid the price and laid the groundwork for our freedom!
Have a great 4th of July!