How Diversified Is Your Portfolio?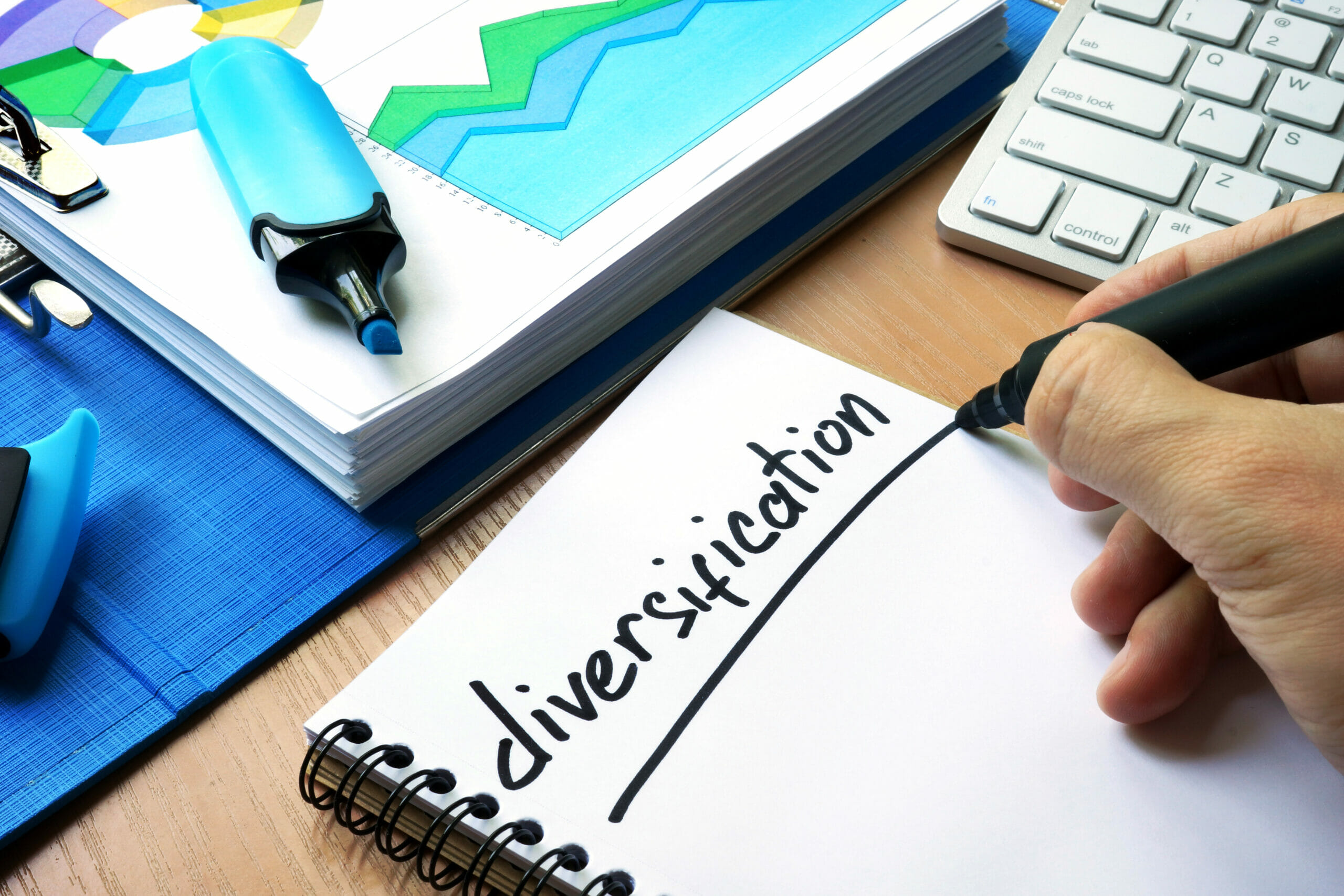 18 Questions Blog Series
At von Borstel & Associates, we ask our clients 18 critical questions. The answers to these questions determine how we partner with each client and manage their wealth.
Follow along with us through the 18 Questions Blog Series. You may be surprised by what you discover about yourself and your financial plan!
---
#6. How Diversified Is Your Portfolio?
 What does diversification in your portfolio look like?
Is it Large-cap vs. small-cap?
Growth vs. value?
Foreign vs. US?
Stock vs. bonds?
Profitable vs. non-profitable?
Financial vs. real estate?
 Diversification encompasses all these things plus hundreds more! If the categories above are not in your portfolio or even considered, I would say it's not diversified. The next question you may be asking is how many pieces do we need to be diversified? I have talked to people that say they have ten stocks, and they feel well diversified. However, unless you own thousands, you do not get rid of the following risks.
Competition

Jurisdiction

Home/local

Legal

Corporate Action

Board Action

Executive Action
 Say we own a portfolio of 10 (or even 100) stocks or companies. Any one of those can have a significant effect on our portfolio. Much like COVID, you cannot foresee the future, and once you're in the middle of it, it is too late to have a great response. We need to have all the pieces allocated and diversified well enough to get away from the above risks. A risk to diversification is personal biases based on our history, personal experiences, and the news we watch each day. We must do the following to have a truly diversified portfolio.
1) Understand the pieces of a portfolio and placement to maximize potential.
2) Understand the risks that can be in a portfolio and diversify away from those.
3) Be systematic about what we do to mitigate our personal biases and prejudices in     
building and maintaining a portfolio.
Owning the market is probably the best answer to having a diversified portfolio. 
We should do the following:
– Use facts to build the portfolio.
– Own thousands of positions to diversify our risks.
– Minimize risks in our portfolio that are proven to be adverse to performance.
– Have a plan, process, and goals in mind that lead us to rational, systematic decisions rather than emotional, conscious, or subconscious decisions that raise havoc with long-term diversification.
– Maximize allocations that are proven to be profitable long-term in a portfolio.
Whoever you're working with should be incorporating all this and then wrapping it with the plan to help you be your best not only today but for all your tomorrows!
Do you have the capacity or capability of doing this well? Few do!
---
Investment advisory services offered through von Borstel & Associates, Inc., an SEC Registered Investment Advisor.