5 Steps to Build a Prudent "Investment Philosophy"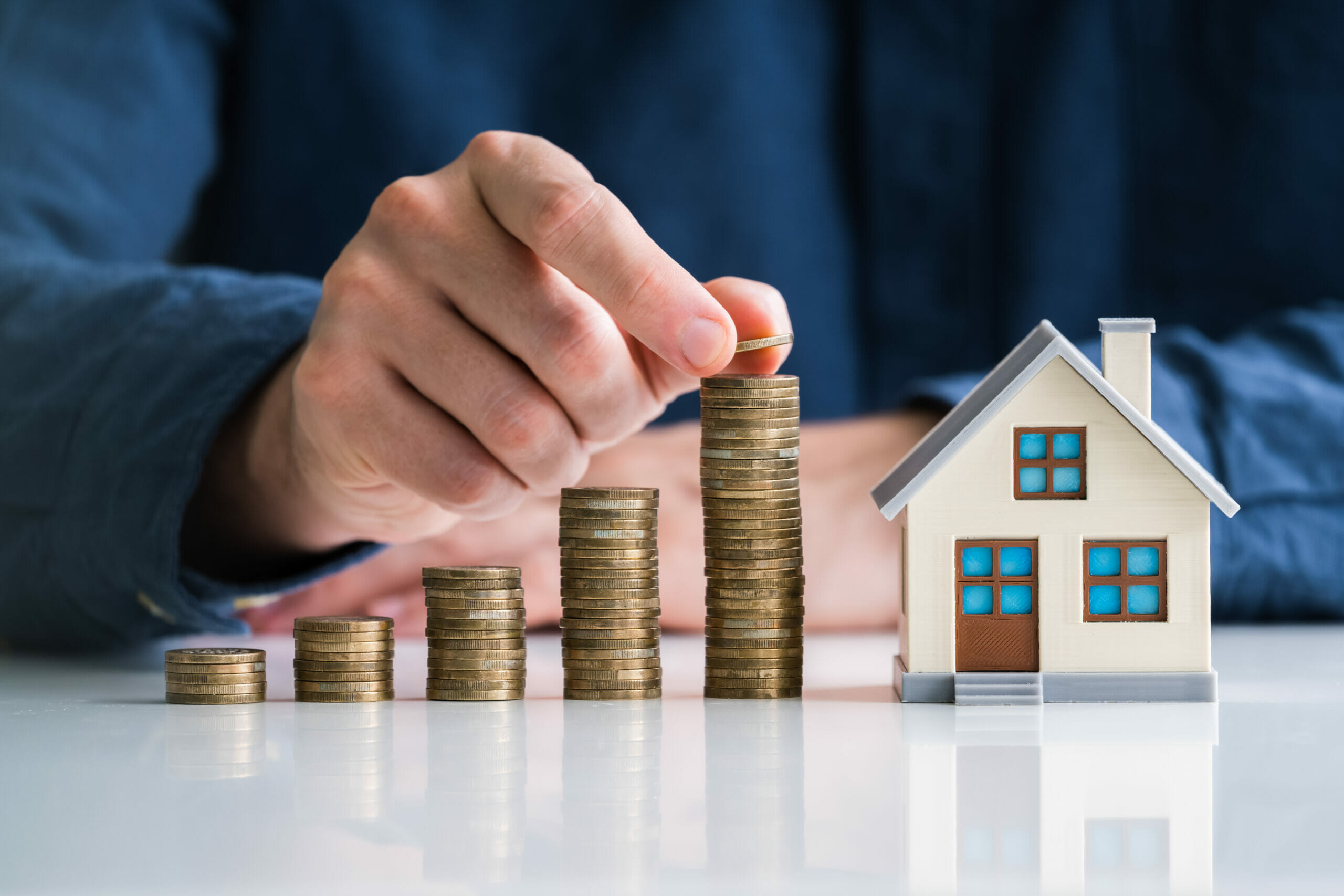 18 Questions Blog Series
At von Borstel & Associates, we ask our clients 18 critical questions. The answers to these questions determine how we partner with each client and manage their wealth. This week we're talking about 5 steps to build a prudent investment philosophy!
Follow along with us through the 18 Questions Blog Series. You may be surprised by what you discover about yourself and your financial plan!
---
#12 – 5 Steps to Build a Prudent "Investment Philosophy"
So, why is it wise to have a prudent investment philosophy?
Ask yourself this, "Do I want to maximize the probability of success?" If you answered no, then disregard the following. If, however, you're interested in learning a key to financial nirvana, the following steps will guide you on your quest. 
So, what are these steps I mentioned?
1. Build a long-term financial plan that includes the following.
Emergency fund needs
Short-term cash needs
Long-term cash flow needs
 2. Identify your risk tolerance.
What is risk tolerance?
How does it affect future performance and fluctuation in the portfolio? 
Do you and your investment advisor agree about risk tolerance in application and definition?
3. Identify your needs at retirement.
When do you want to retire?
What amount do you need at retirement?
How much are you putting away?
How hard is your money working?
4. Select a fact-based portfolio structure.
Based on academics
Conversely, don't base it on:

– Trying to predict the market

– Outsmarting the market

– Timing the market
5. Build your portfolio.
Based on your risk tolerance
Based on your needs at retirement
Allowing for an emergency fund
Allowing for short-term cash flow needs (less than five years)
However, if the steps above do not get us to our desired goal, we have five choices:
Retire Later

Retire on Less

Invest More

Invest for More Return

Do Nothing (This is a losing strategy!)
With all this information under your belt, you're ready to build a financially successful portfolio and life.
---
Investment advisory services offered through von Borstel & Associates, Inc., an SEC Registered Investment Advisor.