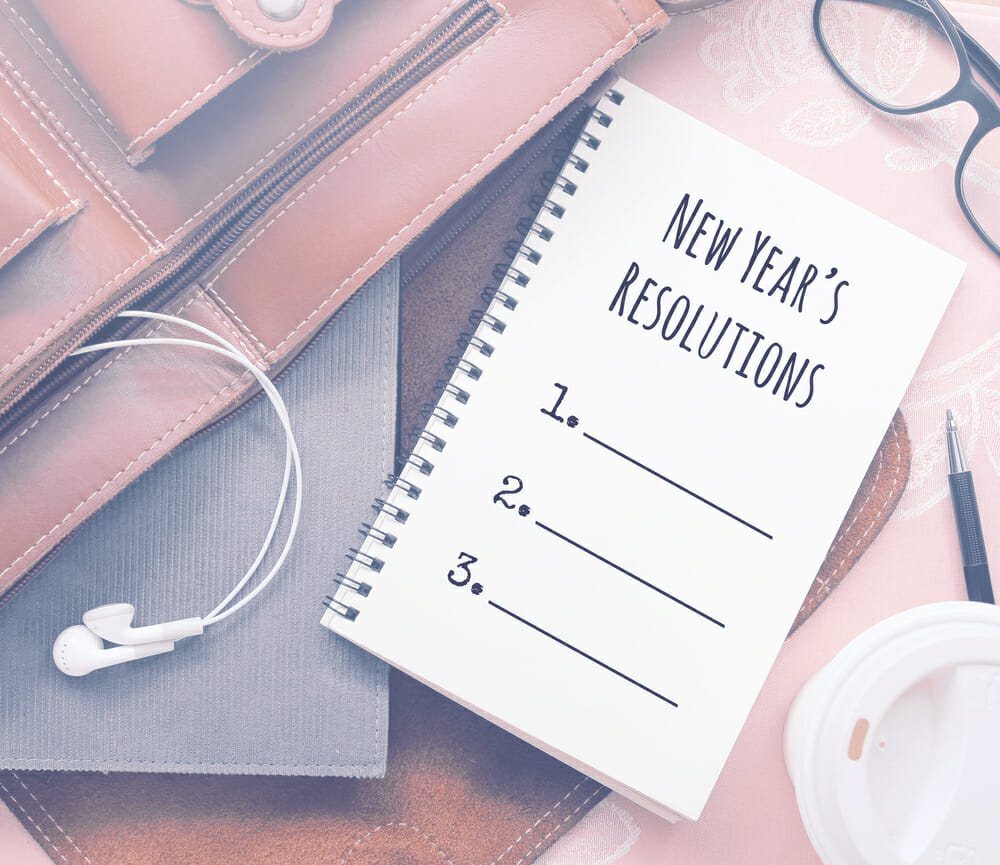 It's that time of year again. When we focus on doing something in the short-term in hopes it will make a significant difference in the long-term.
What are your New Year's resolutions? For many of us it's to lose weight. Or maybe you want to reduce your screen time, spend more time with family, focus on your faith or save more money.  Whatever the goal, you'll need more than a firm declaration to achieve success. You're going to need a new, and more importantly, reasonable process.
See if we are going to make real progress we need to implement change for the long-term not the short-term. Someone doesn't get rich because they save $1000 a month for one year. They get rich because they save $100 a month for a lifetime.
One of the biggest reasons why we fail is that we are overzealous from the onset.  We think it has to be a big change, which means, it's painful and unbearable. This leads to short-term failure. Most of us can't save $1000 a month, however, many of us can start to save $100 a month. Next year we can save a little bit more. Every time you get a pay raise, you save a little bit more. When you pay off the car, you save a little bit more. If we're consistent with saving a little bit more, you'll be surprised how much you can save over the long-term.
See if we exercise when it's convenient, when will we exercise? A convenient time never comes. If we commit to save after we've bought everything we want, what's left to save? If we are going to be successful we need to be intentional. Set a time that you're going to exercise each day – not for 2 hours a day but for 20 minutes. Go for a short walk in the morning, walk up the steps instead of the escalator, or go for a walk at lunch.
Financially it is not much different. If you do something 21 times it's almost harder to stop than to keep going. It's a process of creating long-term habits. Your financial success will be built out of changing life habits. But your goals have to be reasonable, attainable and they should be based on long-term visions that are important to you. Start out small, add to it and you'll be surprised where you will get if you're committed to making the new process a habit. If you only do it when it's convenient….. Failure is right around the corner.
So this year don't declare a resolution, implement a new and reasonable process that will, in the long-term, improve your life.