Consultation – No Cost – No Obligation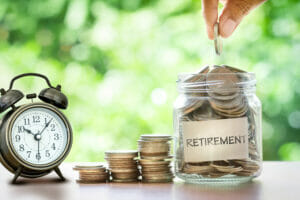 While Social Security rules and regulations apply universally, each individual's circumstances are different. Consider the points below…
Age
Lifestyle
Health
Investment Capital (and other assets)
Earned Income
Taxes
Estate Considerations
All of the above factor into an accurate assessment of your benefit and retirement planning decisions.
This is a no cost, no obligation opportunity to receive expert guidance on how to maximize your Social Security benefits and better prepare for retirement.*
*** This service is designed for people over 50 with a minimum of $500,000 of investable assets, not including your home or real estate. If you do not yet have our minimum, please keep us in mind as your assets continue to grow.