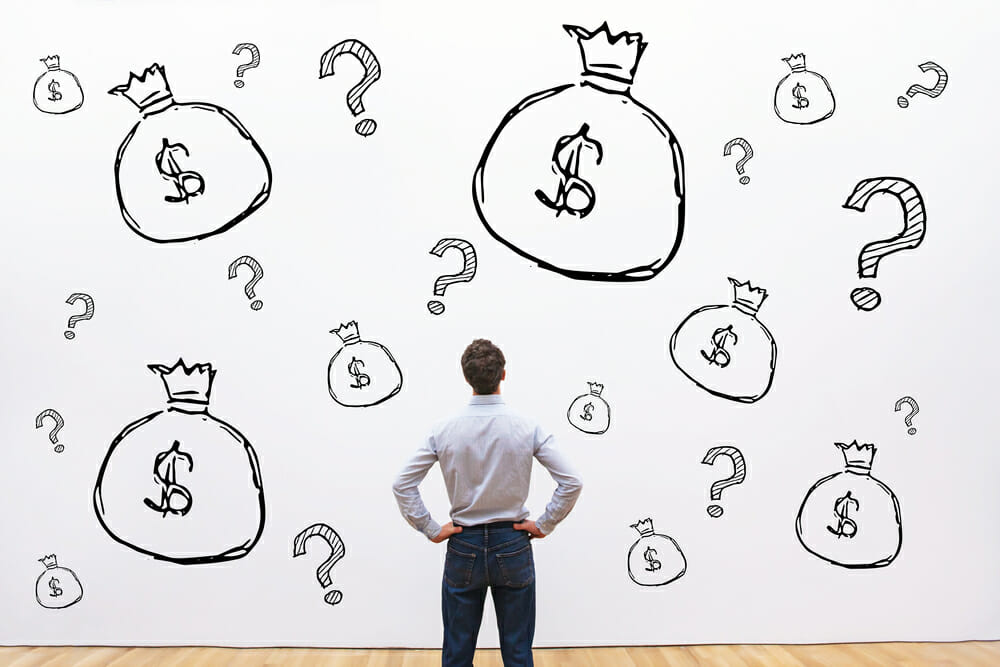 What is money?
In a capitalistic world money is a representation of the hours you worked and the value you have created. Money is merely a storage unit of value. The independence to accumulate more and the possibility you'll fail in your pursuit are critical for money to maintain value. All have an opportunity.
In a corrupt world, money is the reward for selling your soul, manipulating the system or persuading others to do the same. Money destroys truth, honor, justice, compassion, and love and life has little value.
In a socialist world, most have little, and a few are wealthy and control everything. Most rely on the government to support them and their needs. The ability to fail is frowned upon. Money loses its value since the desire to work, create, and pursue more is diminished.
Money is not neutral because of emotion, fear, greed, self, pity, and guilt. Because of this, there are four things we can do with our money. We can spend it to live. We can store it away and/or invest it so that it is protected and may grow, so we have security. We can hoard it, which is saving it solely for self.  Lastly, we can give it away wisely to those in need, which is God's wish and which is a choice driven by a purpose greater than our own.
The love of money can destroy. Money is choices. Working for money is a privilege. In your life does money = destruction or choices or privilege?