What Is The Statistical Probability Of Your Success?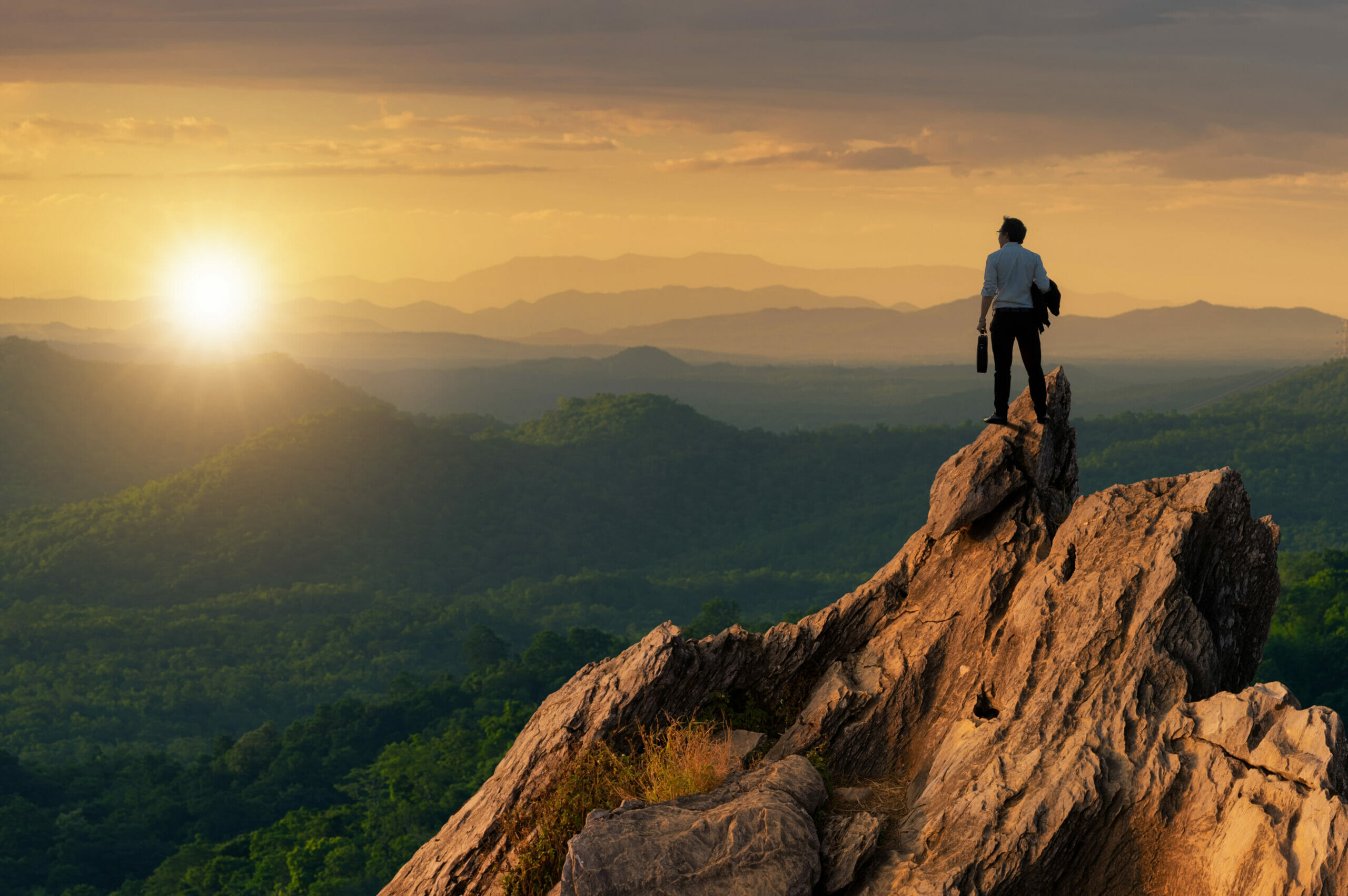 18 Questions Blog Series
At von Borstel & Associates, we ask our clients 18 critical questions. The answers to these questions determine how we partner with each client and manage their wealth.
Follow along with us through the 18 Questions Blog Series. You may be surprised by what you discover about yourself and your financial plan!
---
#2. What Is The Statistical Probability Of Your Success?
We all want to be successful. Does wanting something make it happen? What is required to create probable success? How do we measure the likelihood of our success?
That's a lot of questions, but are there answers?
Yes, and it is simple! Have a plan so you can be intentional about your success. If we are getting in shape to run a race, dieting to lose weight, practicing to win a game, or anything else we're trying to improve, our chances of success increase with a plan of action.
If we find a way to measure our progress, the chance of success becomes malleable.
How do we measure where we are in our path to financial success?
By setting goals! Each person is different in the process and path they need to take. Financial planning is exciting because I get the opportunity to work with each unique individual and help them reach their best.
As a general practice, we should identify the following goals in a personal financial plan.
When do you want to retire?
How much income do you need at retirement?
How much do you have?
How hard is it working?
We can graph that information and see if we are on track. If we are behind, here are five things we can do.
Retire Later
Retire With Less
Save More
Make Your Money Work Harder
Leave Things As They Are
The following measurements will put us on track to know the probability of our future success.
1.) Have six months of emergency funds.
If we don't, anything that goes wrong in our budget will be considered a disaster. We'll have to pull money out of markets that may be down or accounts that may cost surrender fees or taxes.
2.) Have five years of your cash flow needs in conservative assets.
We know markets will go down, but we don't know when! Those conservative assets can be spent when the market goes down, and we're giving it five years to come back. Spending money in a down market is tremendously hazardous once we retire and are on a fixed income. This will mitigate that risk.
3.) Spend less than 3% of our financial assets to live.
Markets will go down
Inflation will go up
Your health will be challenged
These are the things that attack us in retirement. Statistically, if we spend less than 3% of our financial assets the probability of success gets real close to 100 percent. That's even including the above variables. The further we live from that number, the higher probability for failure.
4.) Zero debt.
It is amazing what happens with no debt affecting your cash flow. The fear factor and risk of losing what we have goes down astronomically.
Everything above is measurable, and therefore manageable. We can roughly determine your chance of success with these factors.
Planning without intentional direction will not lead to success!
Investment advisory services offered through von Borstel & Associates, Inc., an SEC Registered Investment Advisor.