Do You Understand the Probable Volatility of Your Portfolio in the Future?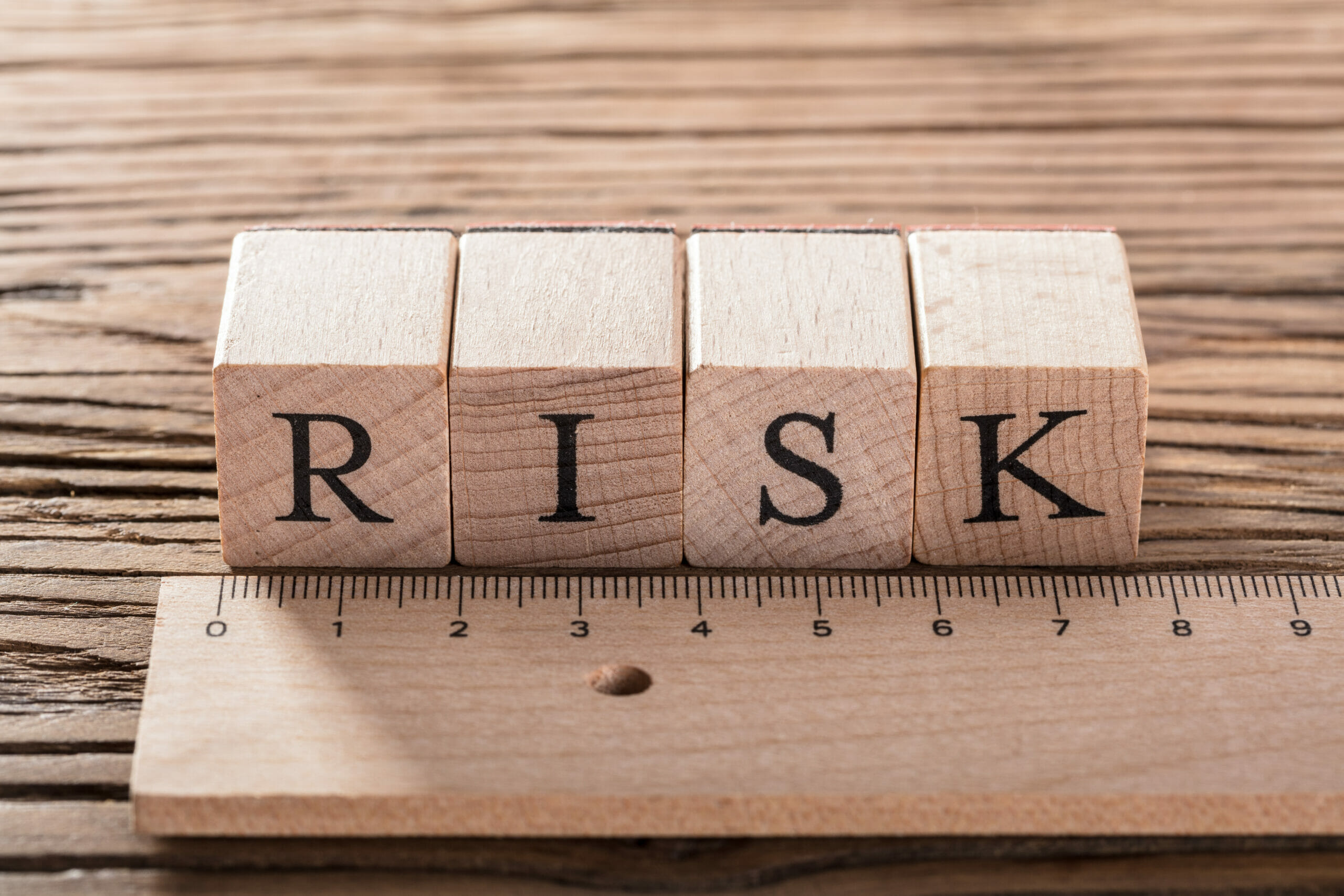 18 Questions Blog Series
At von Borstel & Associates, we ask our clients 18 critical questions. The answers to these questions determine how we partner with each client and manage their wealth. This week we're talking about understanding volatility in your portfolio!
Follow along with us through the 18 Questions Blog Series. You may be surprised by what you discover about yourself and your financial plan!
---
#10 Do You Understand the Probable Volatility of Your Portfolio in the Future?
Volatility = Risk
Do we understand it?

Know how to identify it?

And know why it's important?
Let's start with the last question.
Do we know why the risk (or volatility) is important? If your portfolio outperforms consistently, you start thinking the current streak will hold. If it suddenly goes down 45% and stays there for months (or even years), what will you do? Either consciously or subconsciously, you will begin to act irrationally. That's your worst enemy! So how can you defend against this?
Have a plan.

Understand the risk in your portfolio.

Realize it will go down proportionately to the risk you take.

Understand that just because your portfolio has done well the last 4+ years does not mean that there is no risk.

Be realistic.

Be prepared.
Now for the 2nd question; how do we identify risk?
Investing is similar to baking a cake. If you measure the ingredients precisely, follow the recipe to a tee, and preheat the oven, you should be confident that the fruits of your labor will be delicious (assuming you take it out at the appropriate time). This analogy may seem silly, but at the root it's true. You should craft your portfolio with facts and use that mixture of information to dictate allocation, risk tolerance, and cash flow. When done correctly, the majority of risk and return over a long period can be predictable. It is easier to stay unemotional when processing known long term results; unfortunate surprises lead to unrest.
Let's get back to the first question.
And the reason many investors substantially underperform in the market. So, do we understand risk? Can we guess how we will emotionally react to that risk if we don't have a plan in place? Not Likely!
Now don't get me wrong – risk is critical to your success!
It's a necessary part of reaching goals and keeping up with inflation. However, to understand it, we must measure it and prepare ourselves accordingly.
---
Investment advisory services offered through von Borstel & Associates, Inc., an SEC Registered Investment Advisor.