Aligning Your Values,
Vision and Wealth
CONTACT US
Welcome to von Borstel & Associates, an independent, financial planning firm serving clients across the country.
Markets Are Unpredictable
We Are Not
LEARN MORE
Are You On the Right Financial Path?
Ask yourself these 18 critical questions. The more you can answer, the better your financial decisions. 
DOWNLOAD NOW
READ MORE
Our robust technology helps you to become more financially organized. When you are organized we can have better conversations. The more we collaborate, the more we learn, and the better our recommendations.
WATCH VIDEO
My purpose is to help you find contentment and happiness in living a simpler, but more successful financial life.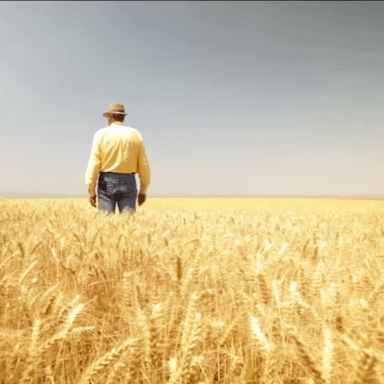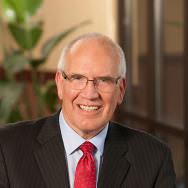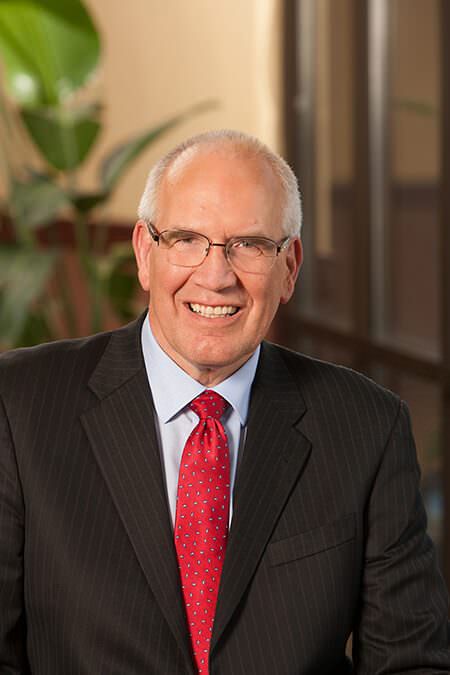 Wayne von Borstel, CFP® ChFC®, CLU, MSFS, takes us on an eye-opening journey through the minefield of financial myths that prevent too many from reaching a fulfilling retirement. Based on a quarter century of experience as a financial coach and advisor to high net worth investors, the author goes beyond merely warning about the perils of financial myths. He provides alternative strategies based on a foundation of core truths that cut through the ubiquitous financial propaganda generated by product marketers and their media cohorts.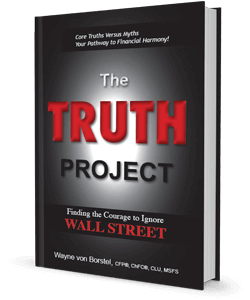 Randomness vs. Financial Readiness










Better Organization
Better Questions
Better Conversations
Better Ideas
Better Decisions
Better Life
Being Your Best






LEARN MORE