My purpose is to help you find contentment and happiness in living a simpler, but more successful financial life.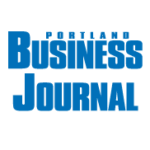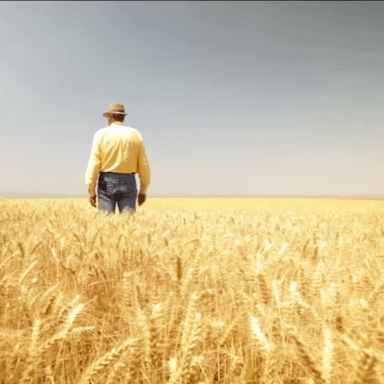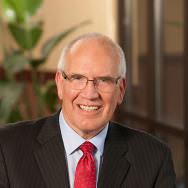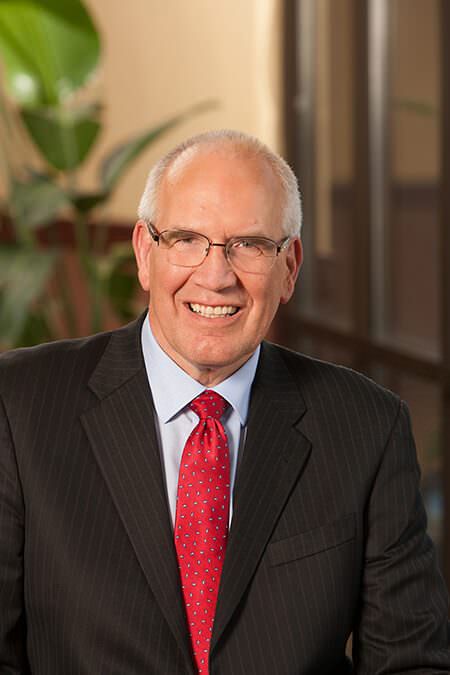 Wayne von Borstel, CFP® ChFC®, CLU, MSFS, takes us on an eye-opening journey through the minefield of financial myths that prevent too many from reaching a fulfilling retirement. Based on a quarter century of experience as a financial coach and advisor to high net worth investors, the author goes beyond merely warning about the perils of financial myths. He provides alternative strategies based on a foundation of core truths that cut through the ubiquitous financial propaganda generated by product marketers and their media cohorts.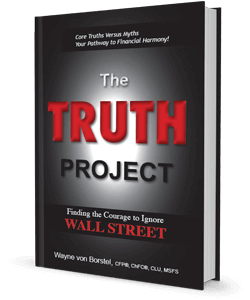 That's the sense I get from many people that I talk with today.  There's...