What drives your financial decisions? Do you have a philosophy?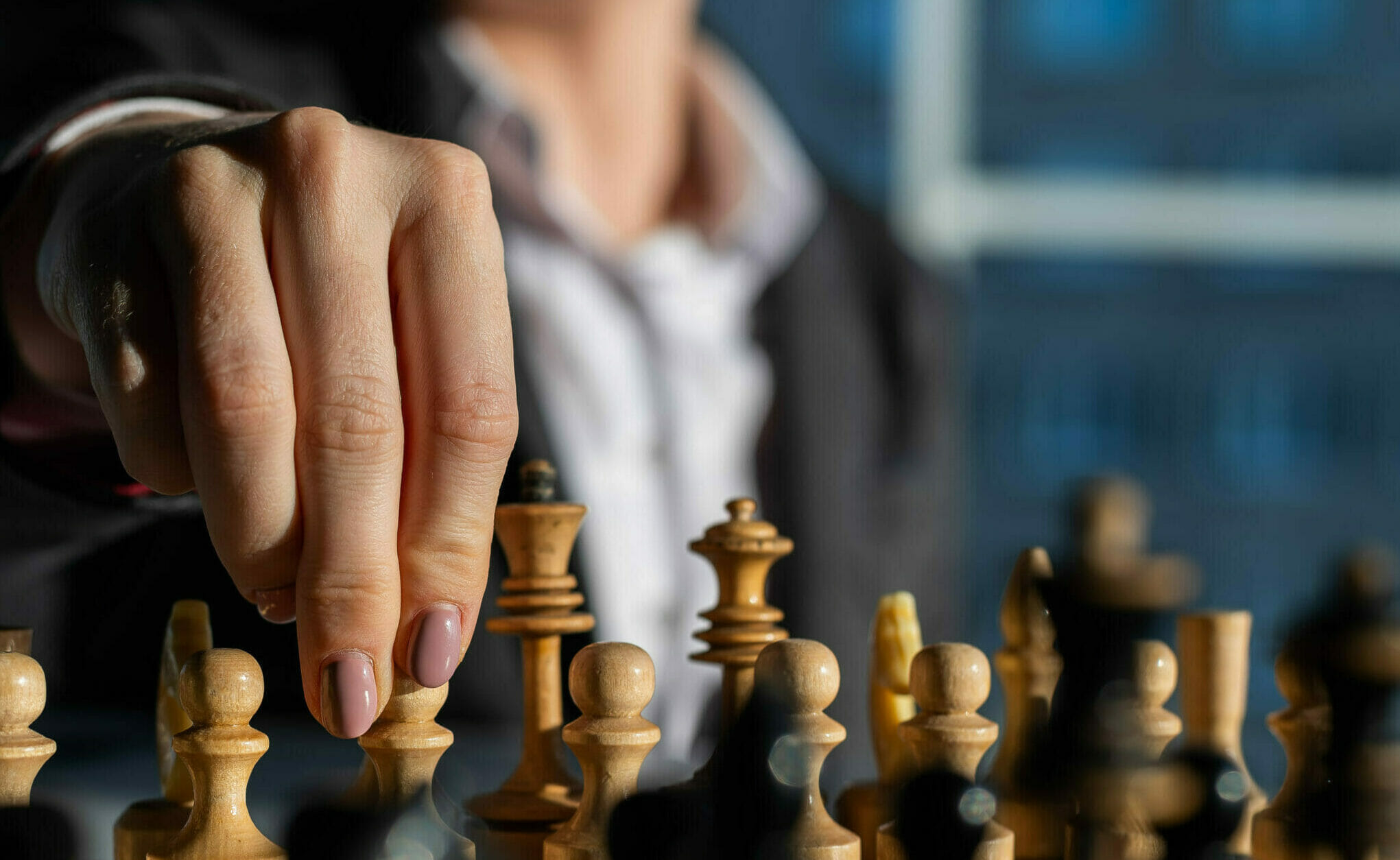 18 Questions Blog Series
At von Borstel & Associates, we ask our clients 18 critical questions. The answers to these questions determine how we partner with each client and manage their wealth. 
Follow along with us through the 18 Questions Blog Series. You may be surprised by what you discover about yourself and your financial plan!
---
#8. What drives your financial decisions? Do you have a philosophy?
So do you have an investment philosophy to drive your portfolio towards success? Without a philosophy, you're much like a person set in the middle of the forest without a map. You can walk all day, but it may be in circles! You could stumble into a ravine that is not passable. Or spend days doing what could have taken a few hours with the proper navigation equipment.
I believe a well-thought-out philosophy should be our compass for investing.
So have you identified yours? If not, you're likely wandering through life inefficiently, and investing without direction. Making emotional decisions is one of the biggest threats to successful planning or investing. A philosophy helps stabilize our emotions by building a structured plan. Because it will carry us through times of market uncertainty. 
Here are three of the general investing views:
Believes the market is inefficient and can be predicted and beaten. 
The majority of professionals that pour millions of dollars into research equipment for this purpose have tried and failed.
In my experience, it costs more to invest in this manner. 
They think the current plan is sufficient, and there is no reason to adjust it.
The average investor returns less than 7% annually of what the market does over long periods1.
Believe facts based on decades of academic research should drive their portfolios. 
If we can't predict it, should not facts be the elixir driving our investment decisions?
Allocation is proven to be more than 90% of the return of portfolios2. 
One of the above philosophies is likely yours. If you believe in one and invest in another, you will not be happy long-term. Emotion will dictate what you do and the subsequent results. So it is critical to have a philosophy, stick to it, and believe in what you're doing. It is equally important to back that philosophy with academic research and studies proven to lead to the best outcomes.
You can invest without a philosophy, but you will be lucky to get mediocre results at best. Let's put the probability of success on your side by doing the following things:
Identify your investment philosophy. What is it?
And follow a path that allows you to implement that philosophy throughout your life.
Gary P. Brinson, CFA, Randolph Hood, and Gilbert L. Beebower (known collectively as BHB) sought to explain the effects of asset allocation policy on pension plan returns. In their seminal paper, "Determinants of Portfolio Performance," published in the Financial Analysts Journal
---
Investment advisory services offered through von Borstel & Associates, Inc., an SEC Registered Investment Advisor.