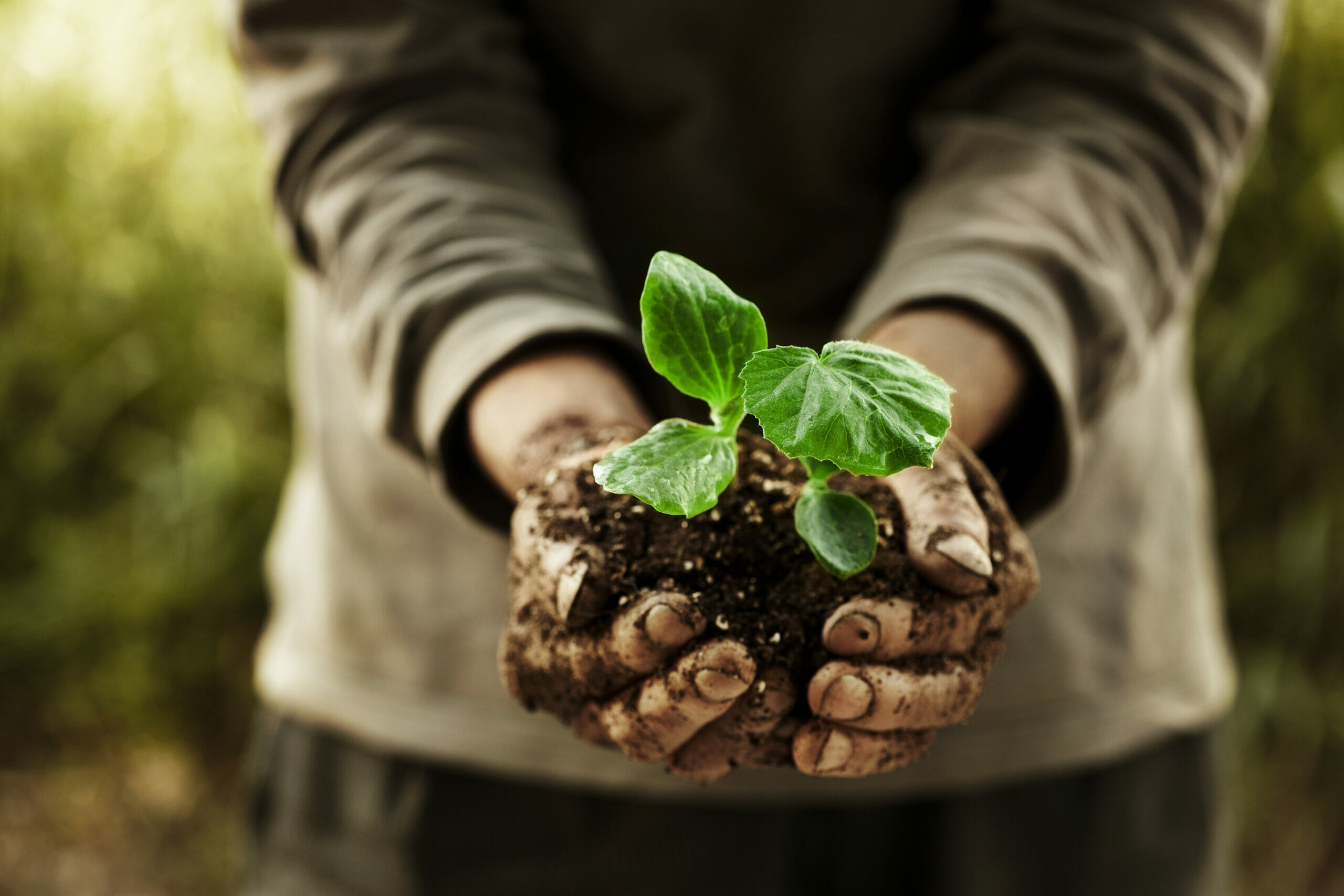 The other day, my five year old granddaughter and I planted a tree. One of the day's most important lessons was that it is okay to get dirty. She wondered when we were done if we got to wash our hands. I think it's important for all of us to learn that we have to get out, get involved, and get dirty! If we aren't willing to get dirty, how would we ever plant a tree? If we want shade from a grown tree, don't we first have to plant it?
Much like planting a tree, to achieve your financial goals you have to get dirty.
You have to take the time to do a budget, so you actually know whether or not you are spending more than you make. You need to make long-term financial goals and think realistically about the likelihood of meeting them. You need to identify which actions you can take that will help you to maximize your potential and mitigate the risk of failure. It's much easier to go and play a round of golf, go shopping with friends, or do whatever else you enjoy doing, rather than getting dirty with financial planning. If you don't do the dirty work, how will you ever reach your financial goals?
The majority of Americans retire with less than $50,000 in savings.
It's choices, it's priorities, it's the lack of intentional process. Did they choose to get dirty with retirement planning or did they choose something else?
Success is very seldom luck. Success is a lot of hard work and taking steps towards a probable result that is more likely to happen if you take action, than if you do not.
I wish for you, and those you love, that you can achieve the level of success needed to live the life you want. It's not necessarily an easy road. There are sacrifices. There are times of deferring expenditures to a later date, to a more appropriate time, so that success is more probable.
Sometimes we get dirty for the ones we love. My granddaughter does not like to get her hands dirty, but she loves her Papa. She loved that she was helping me do something that I cared about. What about the ones you love? Is the price of getting your hands dirty in financial planning worth it for you and your family?
Is your financial success worth the price?
The opinions voiced in this material are for general information only and are not intended to provide specific advice or recommendations for any individual.