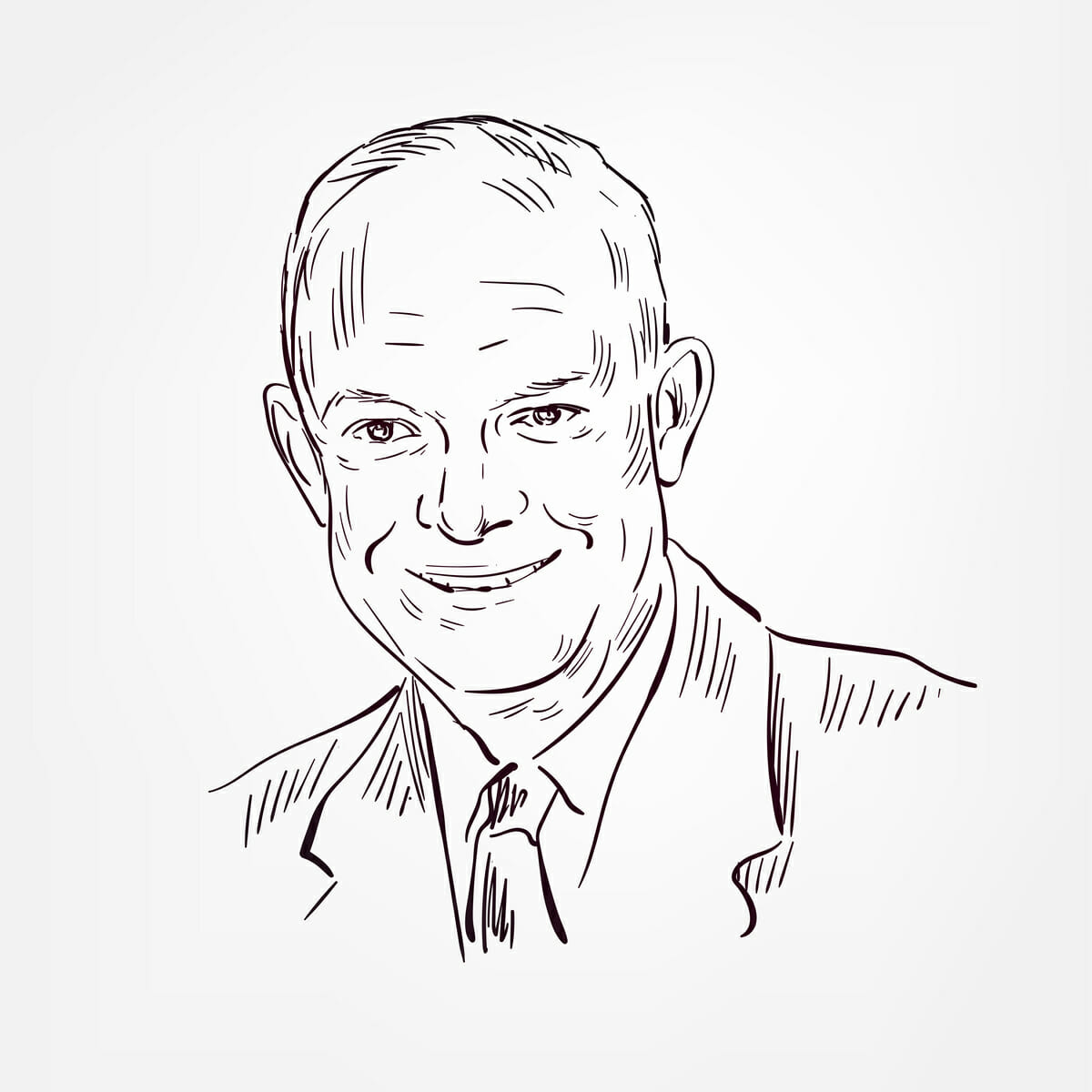 Remember those old Michael Jordan commercials? "I wanna be, I wanna be like Mike…"  Well, how about wanting to be like Ike, as in Dwight D. Eisenhower.  Supreme Allied Commander of joint military forces during World War II, and after that, the 34th President of the United States of America.
He might know a thing or two about planning.  I recently came across some remarks he made to a conference for the National Defense Executive Reserve program in 1957.1
"Plans are worthless, but planning is everything. There is a very high distinction because when you are planning for an emergency, you must start with this one thing: the very definition of "emergency" is that it is unexpected; therefore, it is not going to happen the way you are planning… But if you haven't been planning, you can't start to work, intelligently, at least."
There you have it.  Listen to the former commander-in-chief.  It would be best if you had a plan.  It won't be accurate, but it gives you a baseline from which to think about some future predicament.  He didn't stop there, though.  He went on to talk about some "unchanging truths" about human nature.
"Now in the statements I have made, I don't mean to say there are not some verities, some unchanging truths, although again, to quote a military man: The only unchanging factor in war is the most changeable, uncertain, unpredictable element in war, and that is human nature. But the human nature of today is exactly what it was, apparently, in the time of Pericles and Alexander and down through the ages to this day…"
Unchanging truths about human nature are the same today as they were in the time of Pericles and Alexander. Now Ike was referring to human nature in war.  In my world of financial planning, there is an entire specialty in behavioral finance.  We are hardwired since time began to be our own worst enemy.
The big take away for today – You need a plan. Though life won't follow an exact path, it's good to know where you were trying to go before the unexpected happened.
Dwight D. Eisenhower, A speech to the National Defense Executive Reserve Conference in Washington, DC on Nov. 14, 1957