Do You See the Forest, Yet Ignore the Trees?
How many times have you heard the phrase, "Can't see the forest for the trees?" This refers to being so focused on the small details that someone fails to see the larger picture. In my experience, I've found that when it comes to planning for future financial success, most do the exact opposite. They see the forest, they see what they want in their future, but fail to pay attention to, and care for the smaller details that will help them to get there.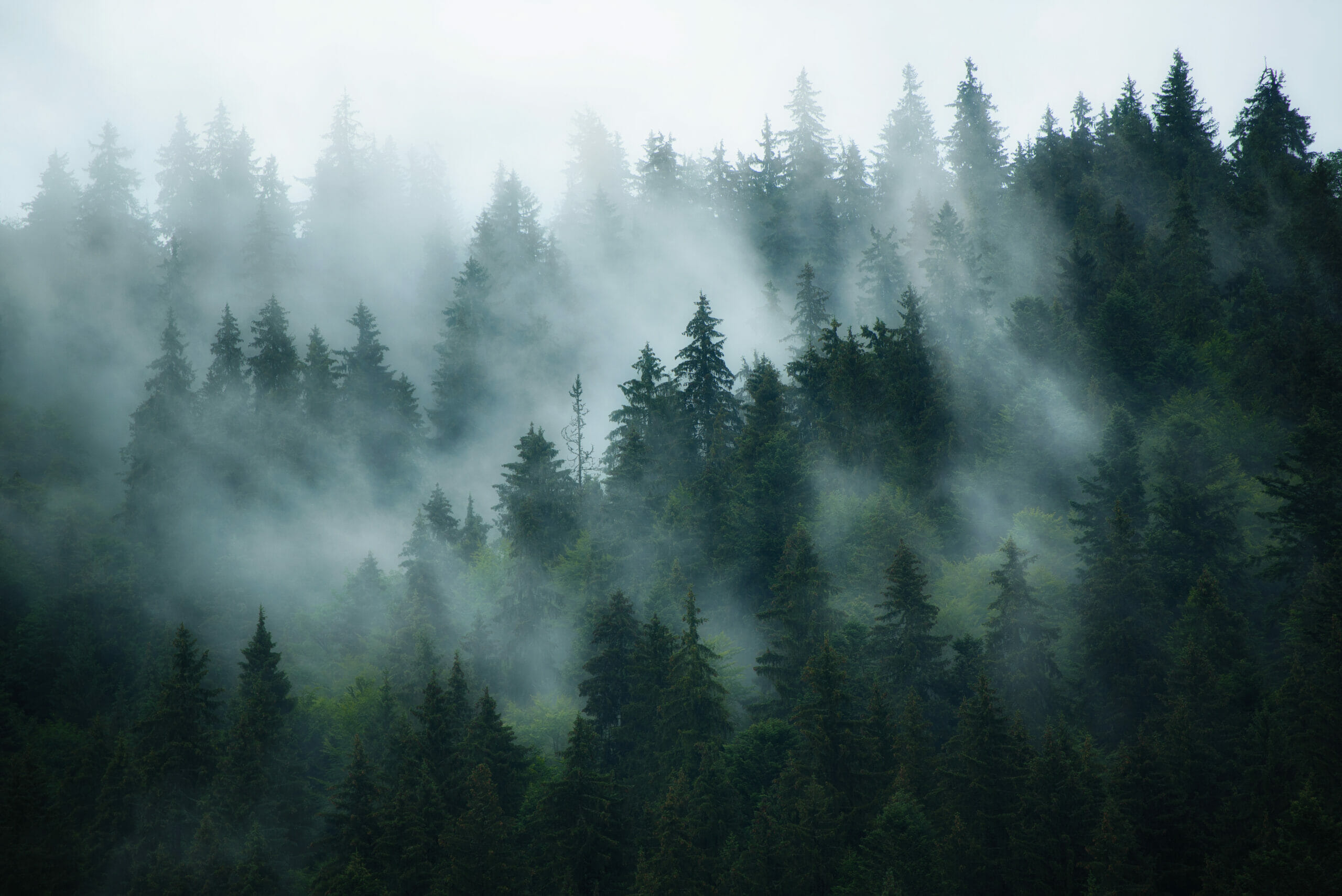 See, many times we have blind spots and miss what is right in front of us. We get so comfortable with who we are, with what we are doing that we stop looking for better ways, better opportunities, or even how to live better.
I recently reviewed an estate plan with a client. They believed they were leaving 10% to charity. We opened up their will and took a look. While looking at the same document I said, "Well, no that's not true." After discussing their will for several minutes they came to finally realize that their document did not say 10% of their assets were to go to charity at their death. In fact, what it said was that sixteen, second cousins and a couple third cousins had to die before any charity would benefit. They had only seen the forest and had ignored the trees.

You may say, "Well, they were being silly and I would never do that!" These are intelligent people that make million dollar decisions every day. Are you sure you're looking at the trees?
I recently spent time with a businessman facing a dilemma. He was distraught and felt that he was headed for financial, personal and family disaster. He was so focused on the forest of failure that he stopped looking for options. However, as we spent time together discussing his concerns and what he had already done it became clear to me that there were still more opportunities. We made a few phone calls and by the end of the day his paradigm had changed. His opportunities were positive rather than negative. His outlook was uplifted rather than depressed. He already knew everything he needed to do but he was so emotionally involved at only looking at the forest. All he needed was someone to step beside him and give him permission to use what he knew to create a better opportunity, direction and end result. A brilliant man that runs a very successful business but literally was not seeing the trees.
If you still think you would never do this, let me ask you, "How do you know what you don't know?" You don't!  This is why people have advocates or coaches that sit next to them during their lifetime passage and help them see what it is they don't see or know.  A coach, mentor, advocate is someone that is there for you and with you as you journey down the path of life. Don't walk into the forest looking for the trees without one!